Sickly Street Cat Overcomes Double Illness To Find Love And Happiness
As an 8-year-old stray cat with special needs, she almost ended up on the street again after being spayed at a city shelter as part of a TNR program. (trap, neuter, return)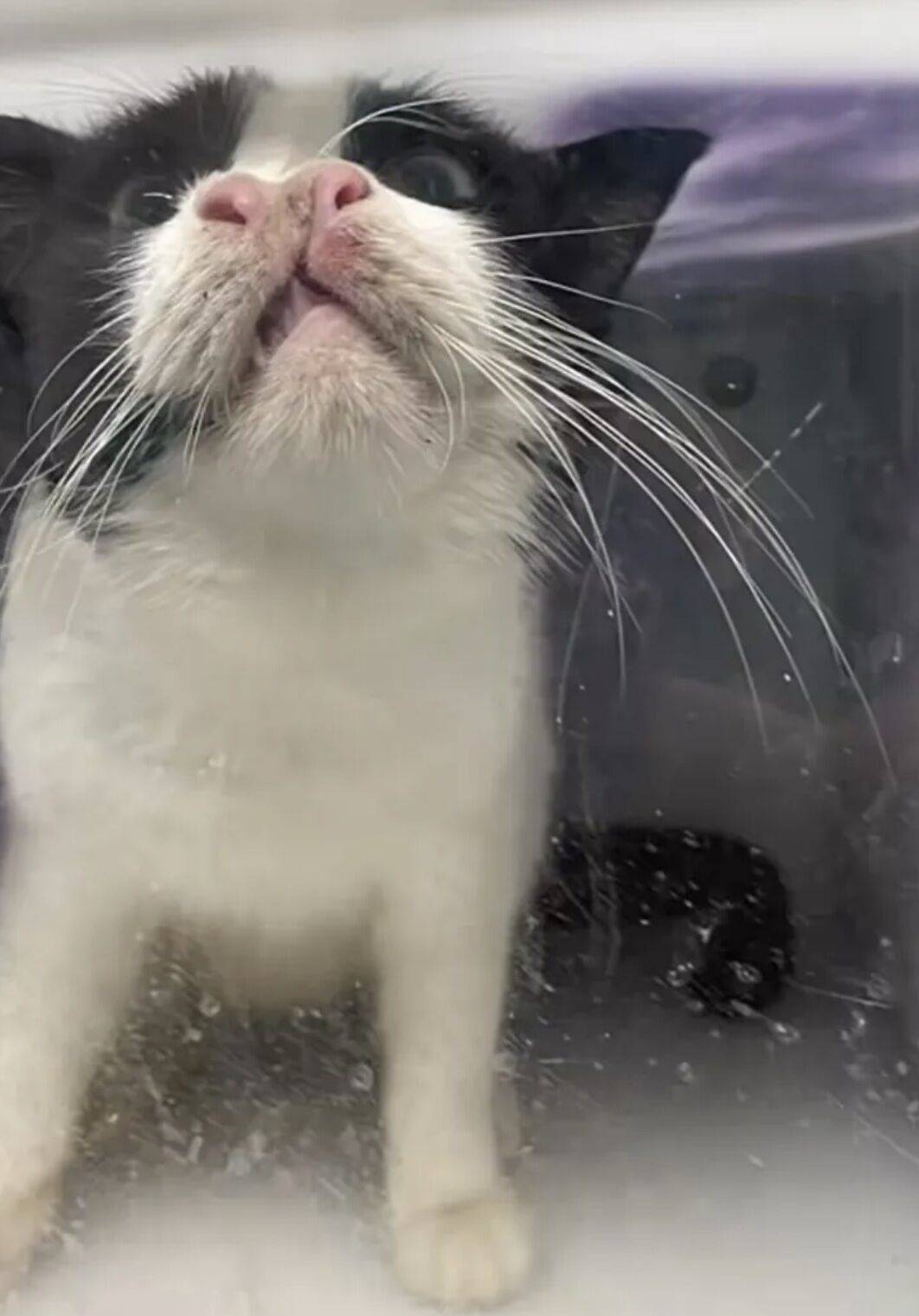 But then somebody contacted Meagan at , a non-profit organization whose mission is never to say no to an animal in need, and she wouldn't allow that to happen.

Even though the rescue was already crowded, Meagan knew there wasn't a moment to lose.
Peppa needed extra care as she was very sick due to a severe upper respiratory infection.

So she took Peppa under her wing and fostered her back into health!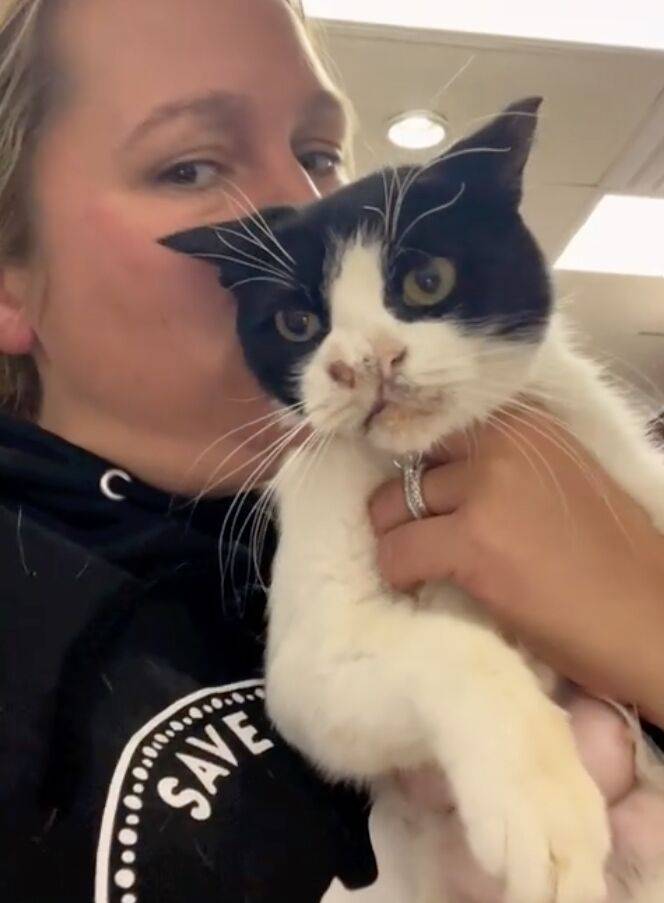 Peppa was born with two conditions, a nasal deformity and flat-chest syndrome.

"Even though she looks different, she doesn't let it bother her!" Meagan shared with We Love Cats and Kittens.

"Peppa is an amazing cat! Very sassy and smart and knows what she wants!" She added.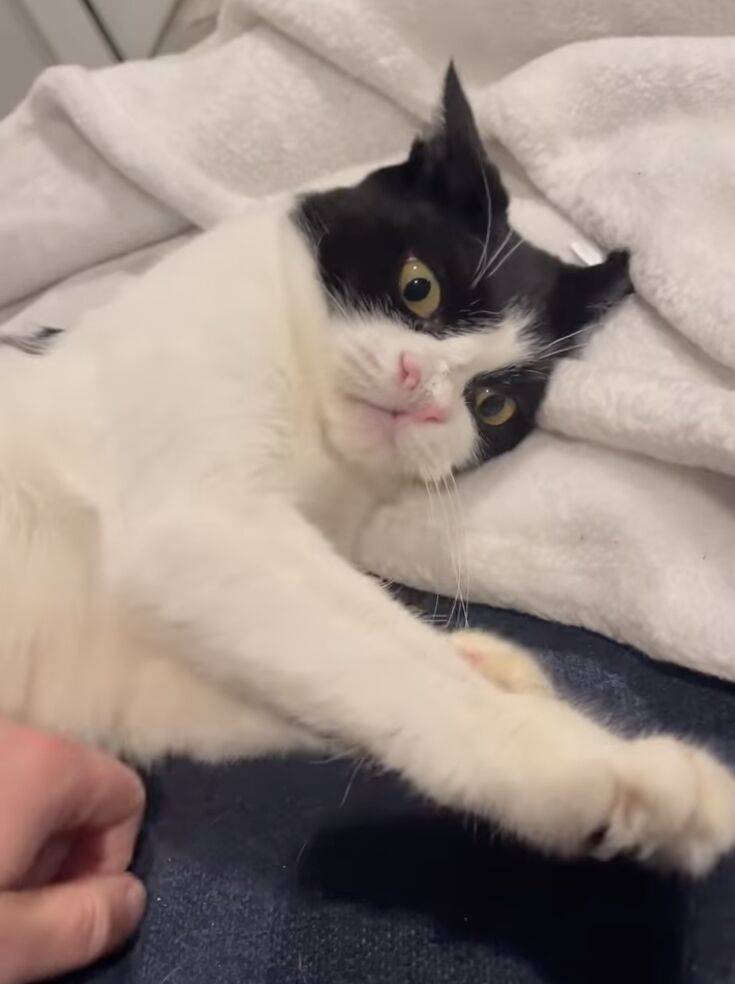 With loads of love and attention from Meagan, which included a healthy diet, Peppa began to heal. She regained her strength, and could finally breathe with ease again.

Almost immediately, Peppa started to show her sweetest side. She became confident and began to explore her foster home.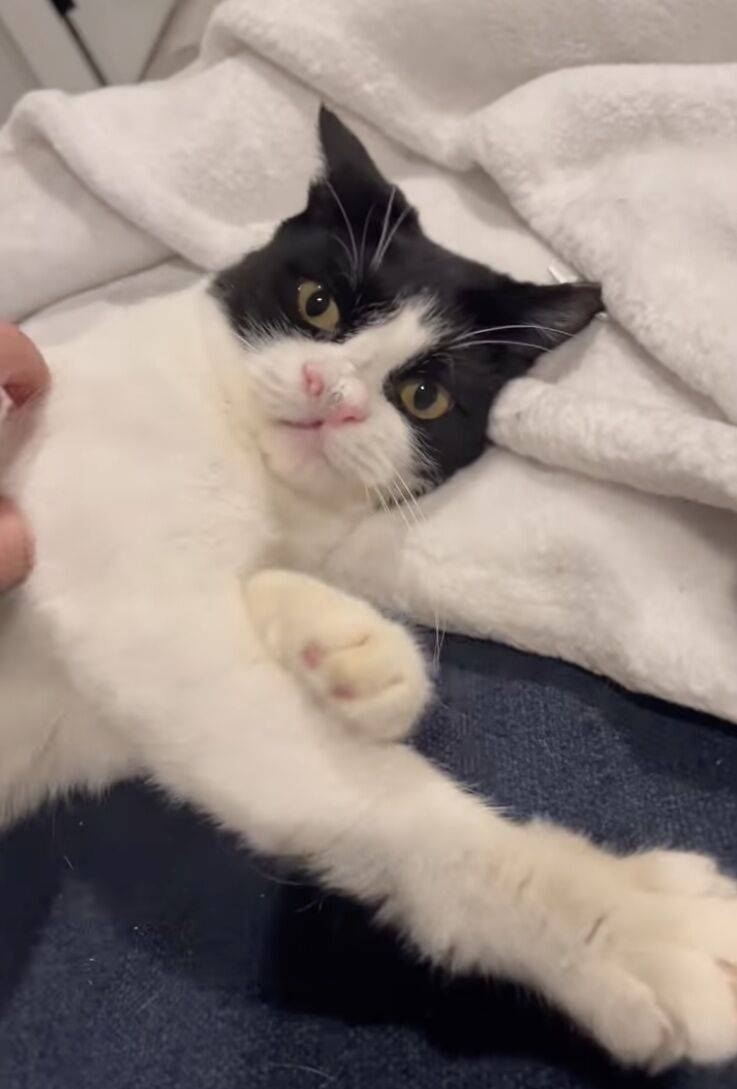 Meagan decided to give her a room all to herself, she felt Peppa deserved it after all she'd been through.
She looked about and immediately started playing with all the toys that were lying around.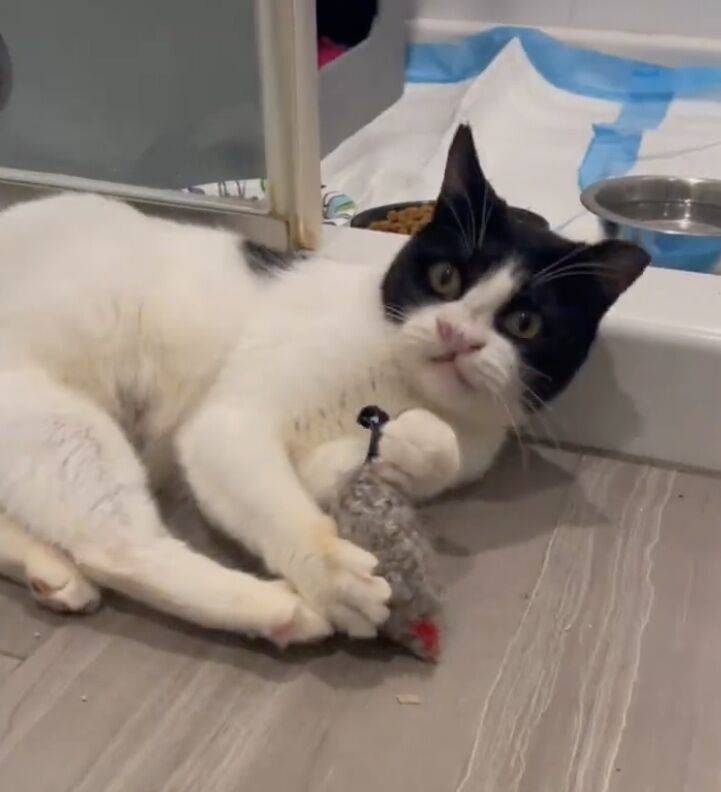 This was something she hadn't had much chance to do before and her personality began to shine through.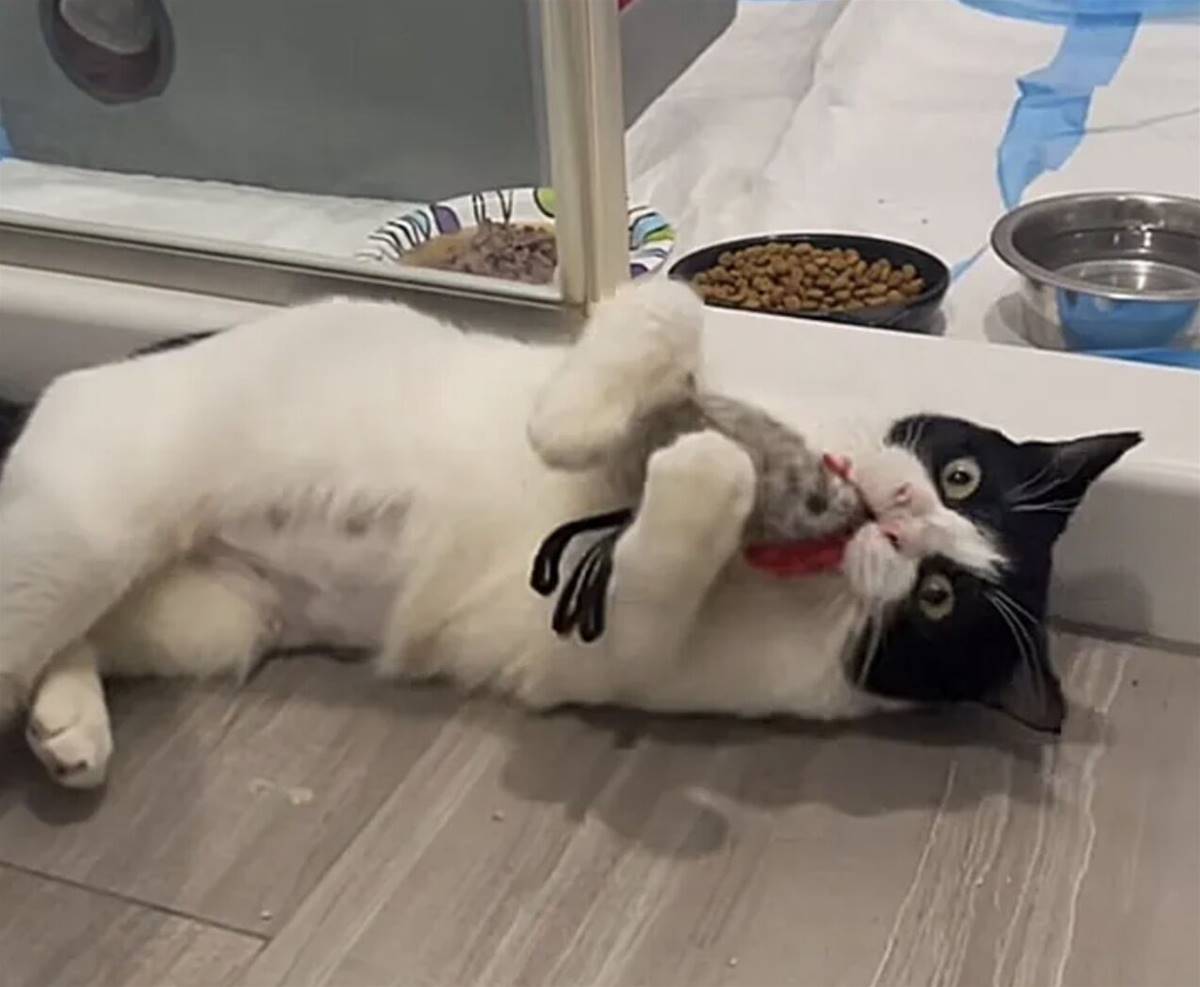 What she really enjoyed was cuddling with her foster mom and would always generously show her approval with lots of purrs.

Even though Peppa didn't have a pleasant life before, she was willing to accept help - and give trust in return!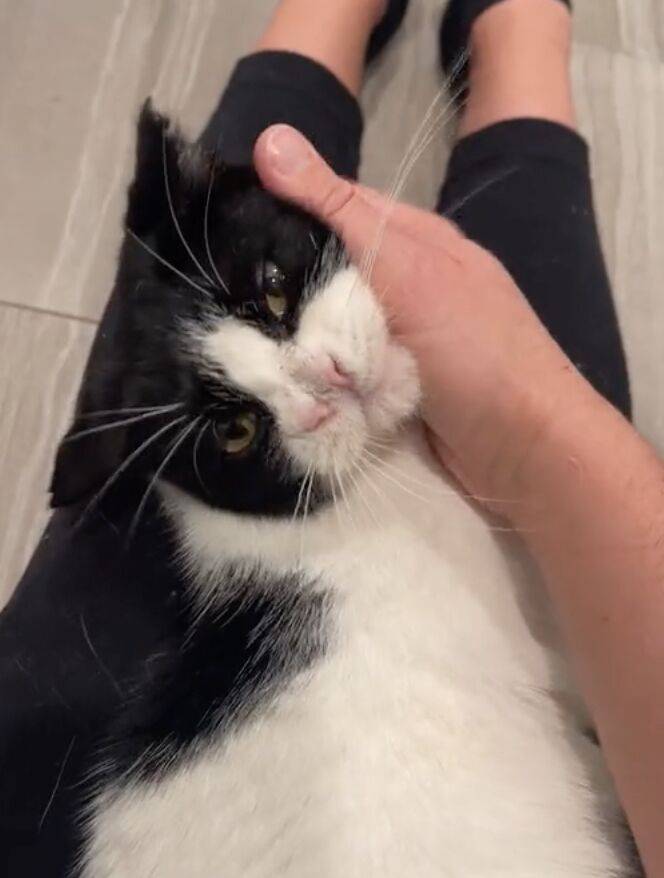 "Peppa is doing so well!" Meagan wrote on social media. "She is starting to really show her cute personality. She's really happy and healthy!"

A lot of foster parents find it difficult to say goodbye to the cats in their care, and this was especially the case for Meagan.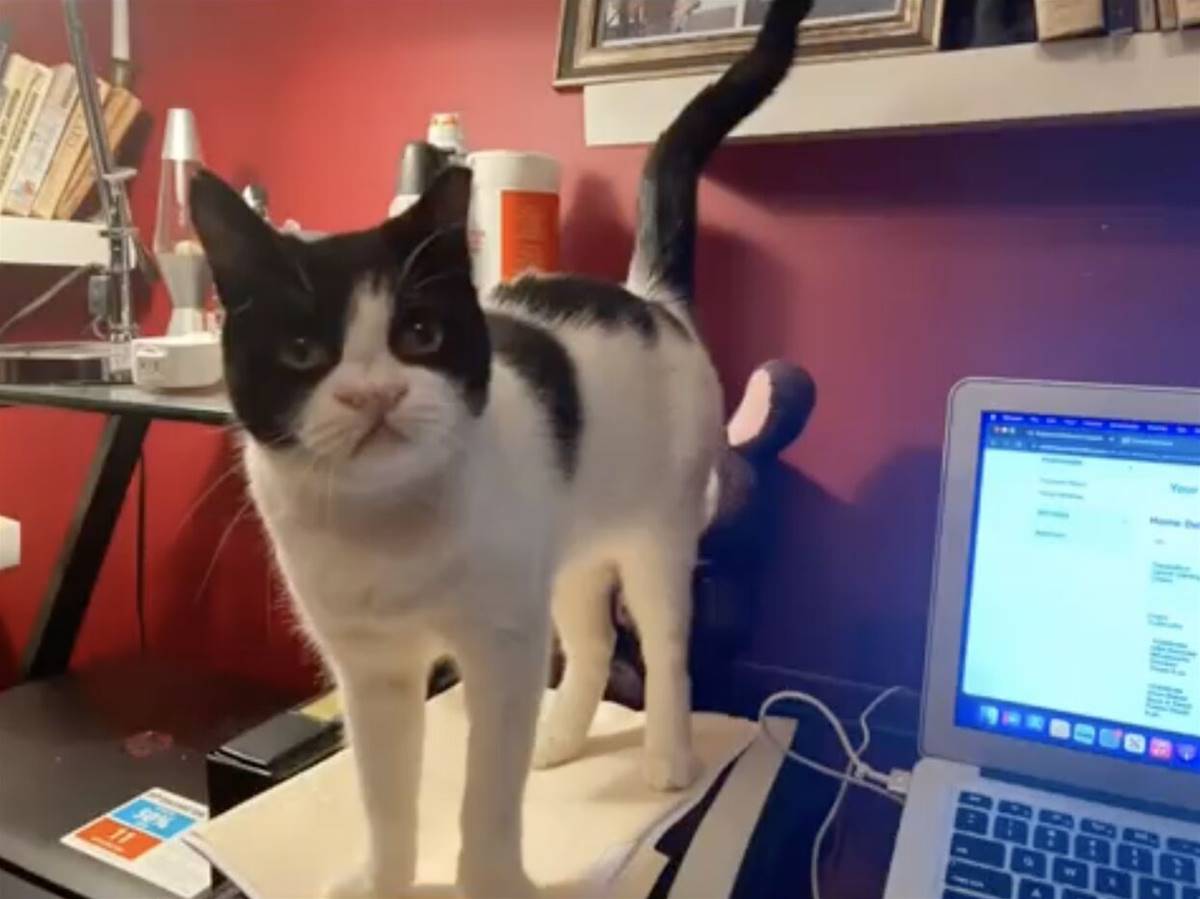 She had become very fond of Peppa and knew it would be difficult to let her go.

"She's perfect, and she needs a perfect home!"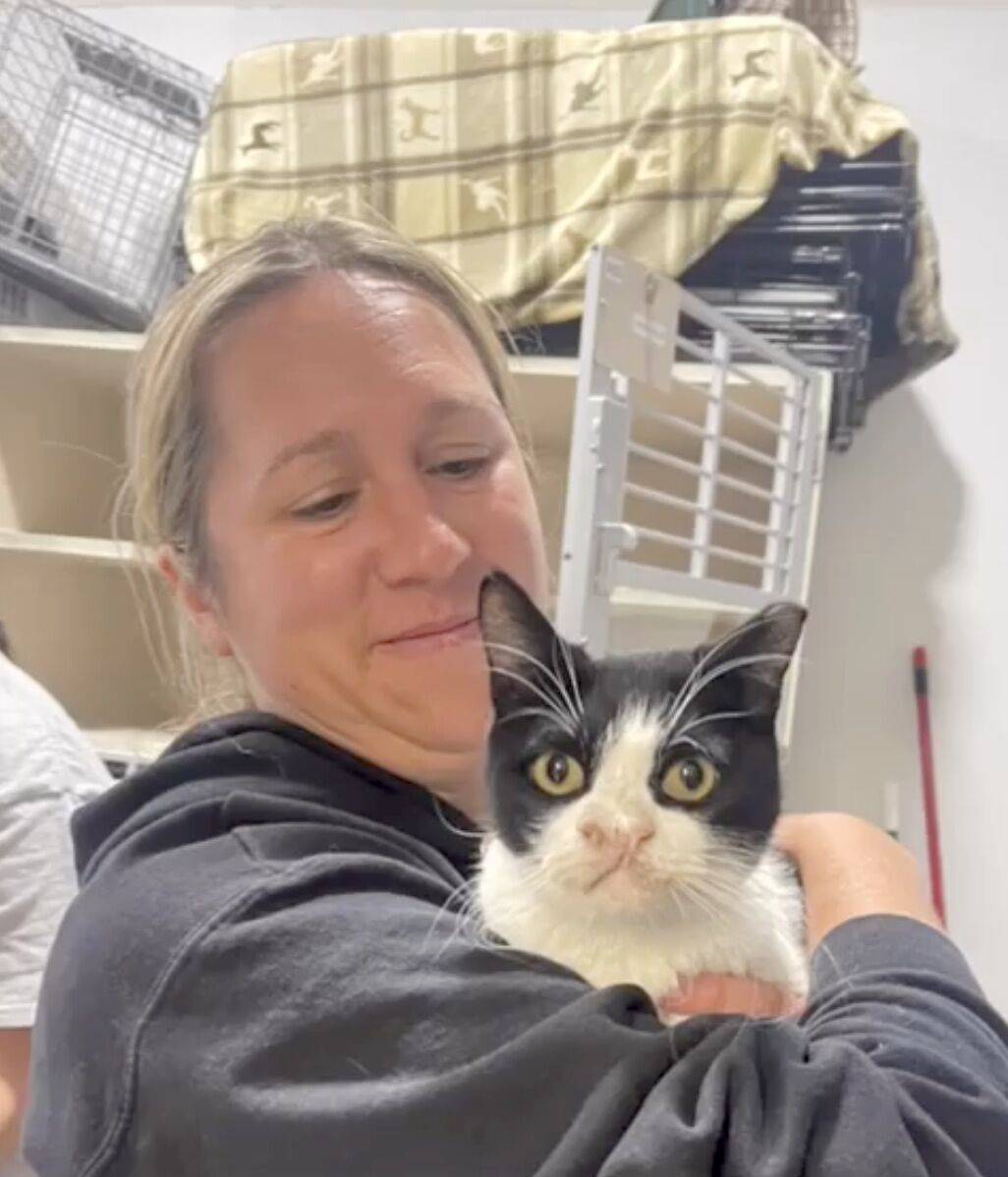 And then it happened! A family came forward and Peppa would soon begin her new life in her forever home

"Peppa has found her furever home!" Shared Meagan with tears in her eyes. "Love you, Peppa girl! You are a special one."

After being homeless for so many years, Peppa has finally found a family and a place to call her own!