Kimba the Lion Safely Back At Home After Hours on the Loose Near Rome
A lion has made its way safely back home after an adventure roaming the streets of Italy over the weekend. 
Kimba the lion was found hours after he escaped from circus in Ladispoli, a seaside town near Rome, on Saturday, Mayor Alessandro Grando announced in a .
"The lion has been sedated and captured. It will now be handed over by the circus staff,' Grando wrote. "I thank the State Police, the Carabinieri, the Fire Department, the local and provincial police, the Asl [Local Health Authority], and all the volunteers who served during these hours of great apprehension."
He added, "I hope that this episode will stir some consciences, and that we can finally put an end to the exploitation of animals in circuses."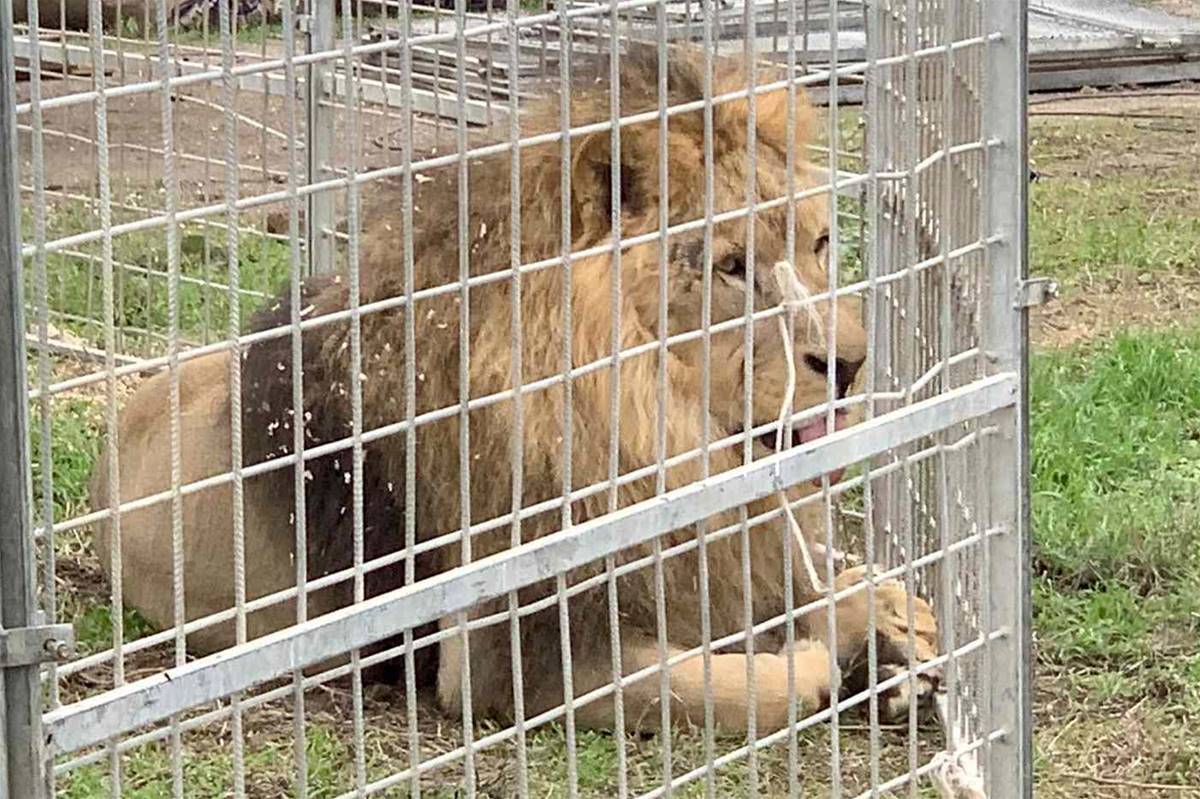 Grando warned residents of 8-year-old Kimba's escape in a on Saturday, as he shared that the lion had been located in "an adjacent water course." He added that operations to bring the lion home were taking place with the help of law enforcement. 
Videos of the lion roaming the streets were shared on social media by shocked residents following the escape. 
One showed Kimba casually strolling down the middle of an empty road in a residential area at night. At one point, the unfazed lion looked straight up at the camera as the resident filming yelled out in surprise. 
In another , the lion sauntered down a sidewalk at night as a car drove past. The lion was also seen walking between parked cars in footage as a police car followed behind.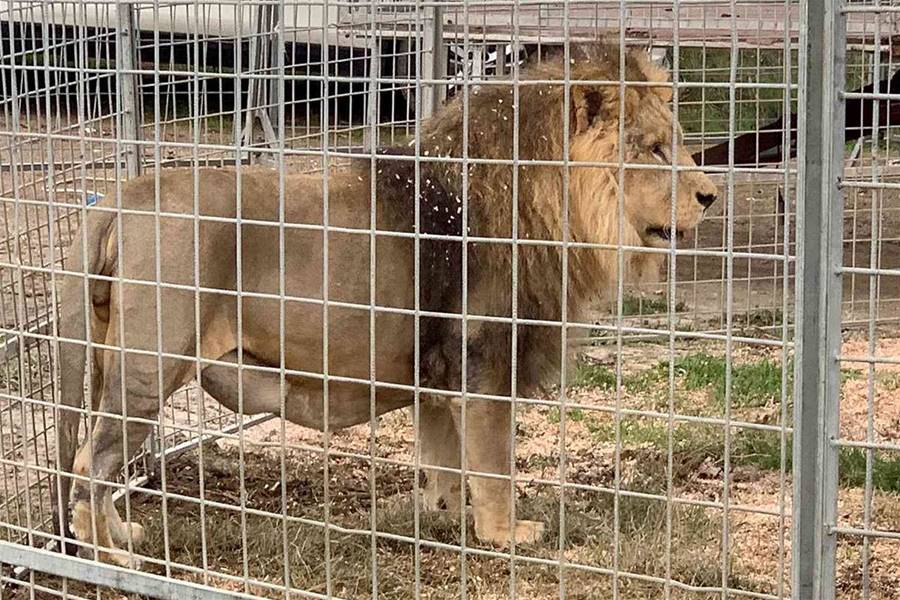 Despite concern over the lion, animal handler Rony Vassallo, whose family runs Rony Roller circus, assured that Kimba was hardly a threat. "He met with people in an environment he wasn't used to…and nothing happened," Vassallo told .
"He didn't even for a second have the instinct to attack a person," he continued, adding that his fear had been "that someone could have harm the animal, out of fear, or excess enthusiasm".
Vassallo also told the outlet that his family was left "very shaken and tense" over Kimba's escape. He added that Kimba's escape was "very strange" to AFP, per , as he had checked the lock an hour before the lion ran away.
It is suspected that the lion made his escape after a lock was broken on his cage in a "sabotage." Grando said on Saturday, per . The mayor added that an investigation is now taking place.