Matthew Perry's REAL best friend, live-in 'sober companion' revealed!
Matthew Perry's real best friend and confidante, who played a crucial role in his recovery from addiction, has been revealed. Contrary to earlier speculations, Briana Brancato, Perry's personal assistant, had a purely professional relationship with him. The person credited with saving Perry's life and being his true support system was Morgan Moses, a 37-year-old sober companion. Moses had been by Perry's side during his recovery from an exploded colon, spending five months sitting by his bedside. Described as the kindest person in the world by Perry, Moses possesses various skills in therapeutic crisis intervention and mental health, among others.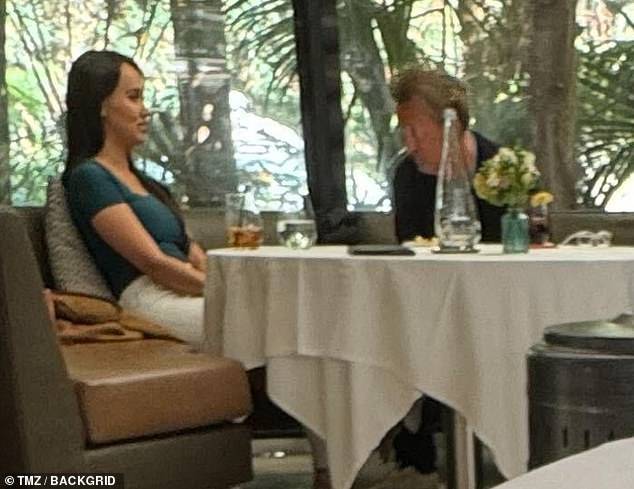 Their relationship started when they met in rehab, and Perry became convinced that Moses should join him as his personal assistant. They initially lived together in a sober living house before moving to Perry's penthouse condo. Perry and Moses shared a close bond, and she was deeply committed to his recovery, even quitting smoking to support him. Despite initial assumptions, Perry's relationship with Brancato was solely professional, with her handling logistical tasks.
Perry's memoir documented his intense connection with Moses and their shared journey toward sobriety. They had even purchased a puppy together before Perry's breakup with his ex-fiancée. While Perry was linked to other women, these relationships were mentorships rather than romantic involvements. The recent revelations have shed light on the lasting and stable presence of Moses in Perry's life and the profound impact she had on him. Their bond was described as strictly platonic but incredibly close, with Perry expressing his inability to imagine his life without her.