Yellowstone: Matthew McConaughey Finally Speaks Up about Replacing Kevin Costner!
Matthew McConaughey has finally spoken up about his role in replacing Kevin Costner in the Yellowstone franchise. McConaughey will be joining the spin-off series as Yellowstone comes to an end after Season 5. The news of McConaughey's involvement was confirmed by Chris McCarthy, the president and CEO of Paramount Media Networks. Meanwhile, Costner has revealed that he is no longer under contract for Yellowstone and will not be expecting any monetary compensation from the series.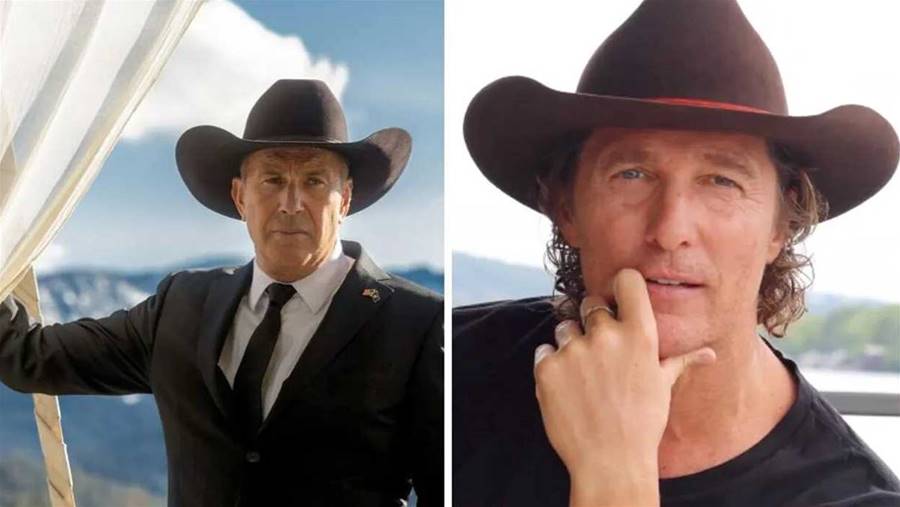 This has led to speculation about whether Costner will return for the final episodes and what will happen to his character. As fans eagerly await the spin-off series and the fate of Yellowstone, McConaughey's casting has generated a lot of buzz. With his star power and talent, many are excited to see what he will bring to the beloved franchise. With Yellowstone coming to a close, it marks the end of an era but also opens up new possibilities for McConaughey and the future of the series.