"It was the ugliest": The One "Horrible" Thing About FRIENDS That Made Jennifer Aniston's Life a Nightmare!
Jennifer Aniston, who portrayed Rachel Green in the iconic sitcom Friends, hated her famous '90s hairstyle known as "The Rachel." Although the actress admired the stylist who created the look, she found the hairstyle to be a nightmare due to its manageability. The Rachel became a popular trend in the '90s, with women all over the world emulating Aniston's boxy, shoulder-length, layered hair. However, the actress did not enjoy the upkeep of the hairstyle. Her longtime hairdresser, Chris McMillan, created the iconic look while trying to mend her damaged hair and grow out her fringe.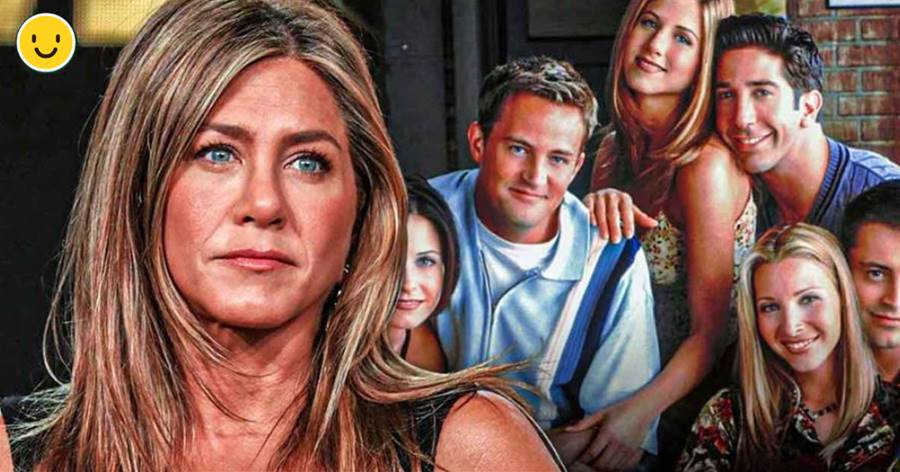 In an interview, Aniston expressed her strong dislike for The Rachel, calling it "the ugliest haircut I've ever seen." She also mentioned that maintaining the hairstyle was a pain and required visits to the hairstylist every six weeks. Aniston found it challenging to manage her thick hair, which would often take on a shape she didn't want. Comparing The Rachel to Farrah Fawcett's feathered cut from the '70s, Aniston made it clear that she did not enjoy the hairstyle and found it cringe-worthy. Despite her dislike for the look, The Rachel had a worldwide influence and is hailed as one of the most distinctive hairstyles in television history. Even now, the impact of The Rachel can be seen on platforms like TikTok, as trends from the past continue to resurface. Although Aniston found the hairstyle to be a nightmare, there is still anticipation for The Rachel to make a comeback in today's recycled trends.