'General Hospital' Comings and Goings: Sasha Out – Scorpio In – An Explosive Return!
In the latest 'General Hospital' comings and goings, there are some exciting changes happening on the show. Sasha Gilmore, portrayed by Sofia Mattsson, will be taking a break from the show to focus on her newborn baby and spend quality time with her family. Fans are sad to see her go, but we wish her all the best during this special time. But don't worry, because another familiar face will be making a comeback. Robert Scorpio, played by Tristan Rogers, is set to return to Port Charles.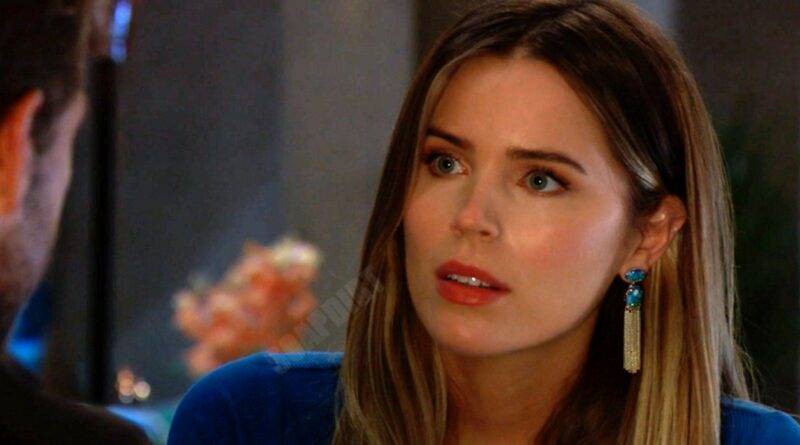 Fans are thrilled about his explosive return and can't wait to see what he has in store for us. There's also been some speculation surrounding Briana Henry, who played Jordan Ashford, as there are rumors that she may be pregnant in real life. This has led to uncertainty about the fate of her character on the show. Will she be recast or gone for good? Only time will tell. On the bright side, Laura Spencer and Martin Gray will be returning from protective custody, bringing some much-needed excitement to the show. Meanwhile, Sonny Corinthos is back with his memories intact and is furious with Nina Reeves.
To add to the shock, he discovers that Carly has married Jason Morgan. Thankfully, Kristina Corinthos will be there to support her father during this challenging time. These comings and goings are sure to bring drama, surprises, and plenty of twists and turns to 'General Hospital' fans. Stay tuned for more exciting developments in Port Charles!