A Paralyzed Kitty Lying On Sidewalk Screaming For Support & No One Paid Attention Rescue Before And After
I was so saddened to hear about the paralyzed cat lying on the sidewalk, crying for help and no one paid attention.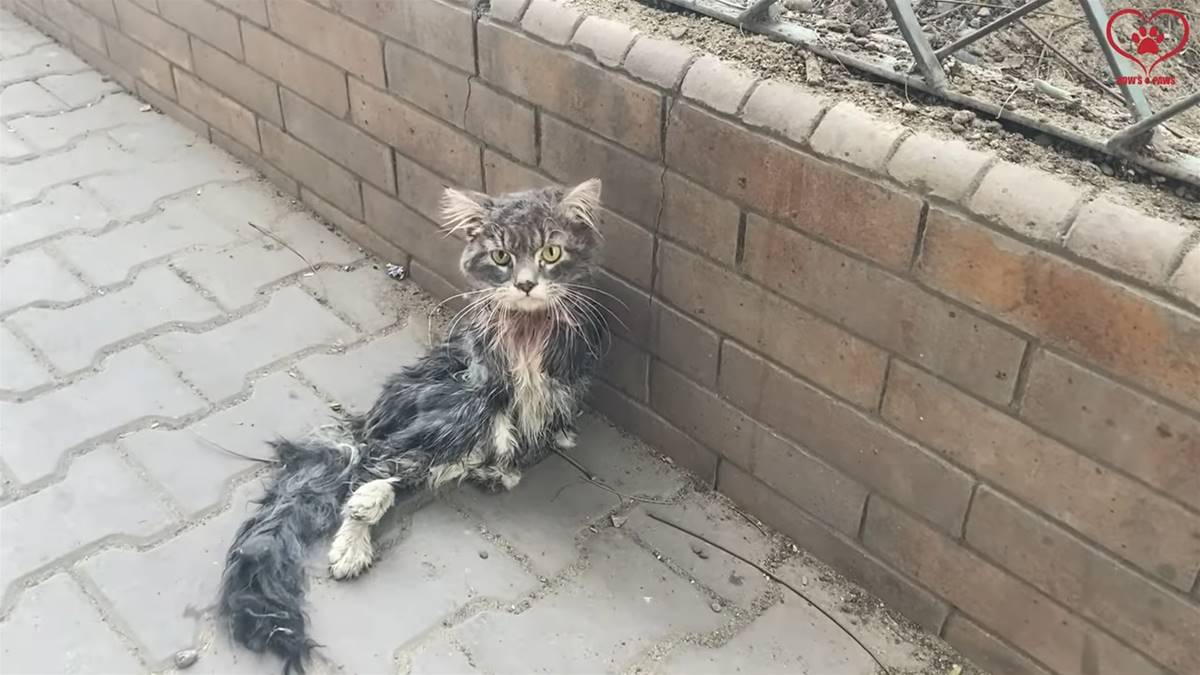 It's heartbreaking that animals can't communicate their needs to us, so we must be vigilant about looking for signs of distress in our furry friends.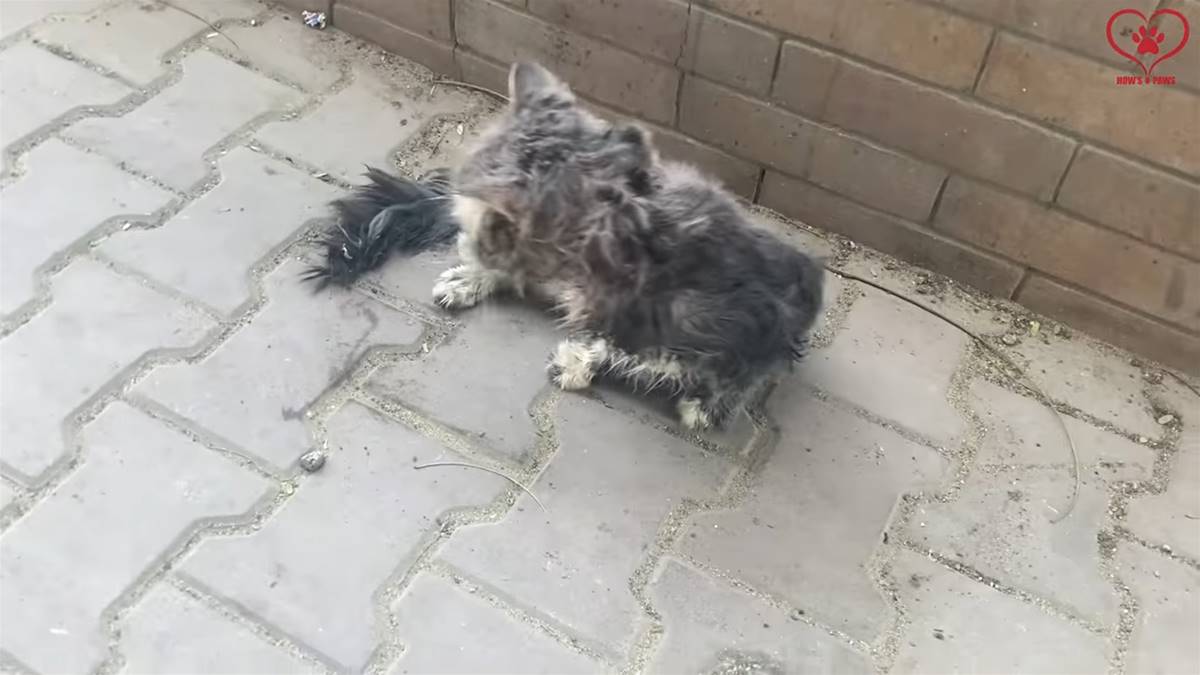 Fortunately, this story had a happy ending! I'm so glad that someone eventually noticed the cat and was able to get it to safety.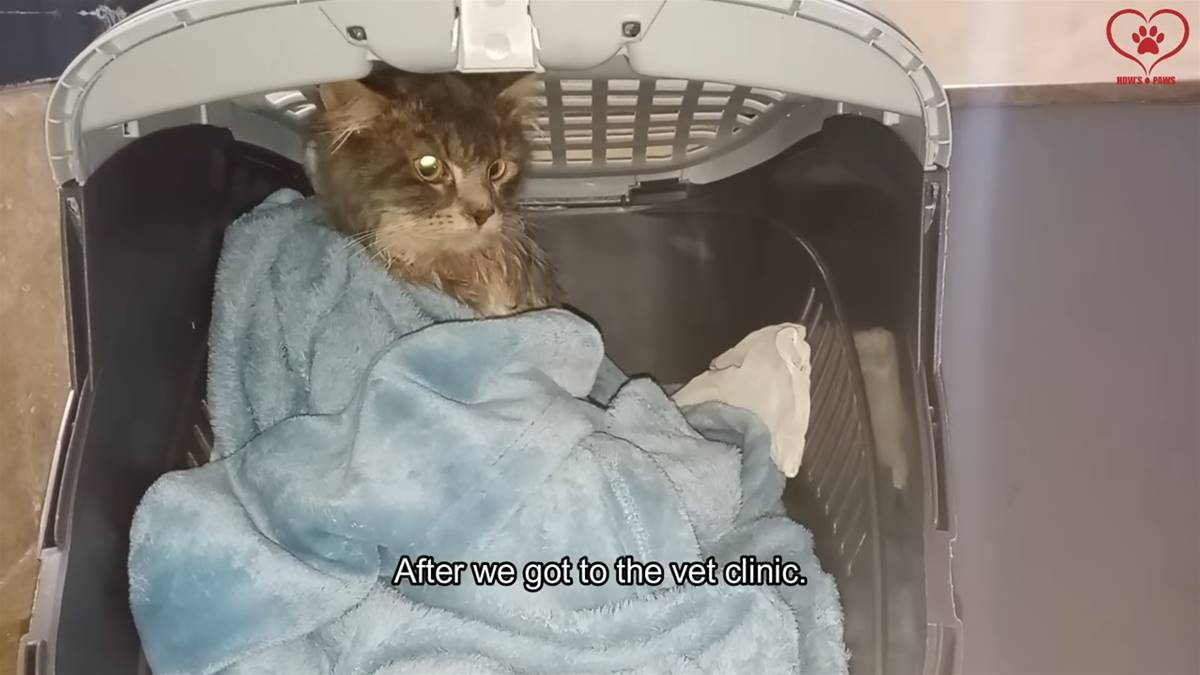 It's amazing how much of a difference just a little bit of kindness can make. I'm sure this cat is now living a much happier life thanks to the kind person who rescued it.