Law & Order SUV Life: Ice-T laughs off Grammys attendee checking out Coco Austin: 'Totally understand'
Ice-T may have 99 problems — but a Grammys 2023 attendee checking out his wife, Coco Austin, isn't one.
The rapper poked fun at an audience member watching Austin dance to a performance at Sunday's awards show.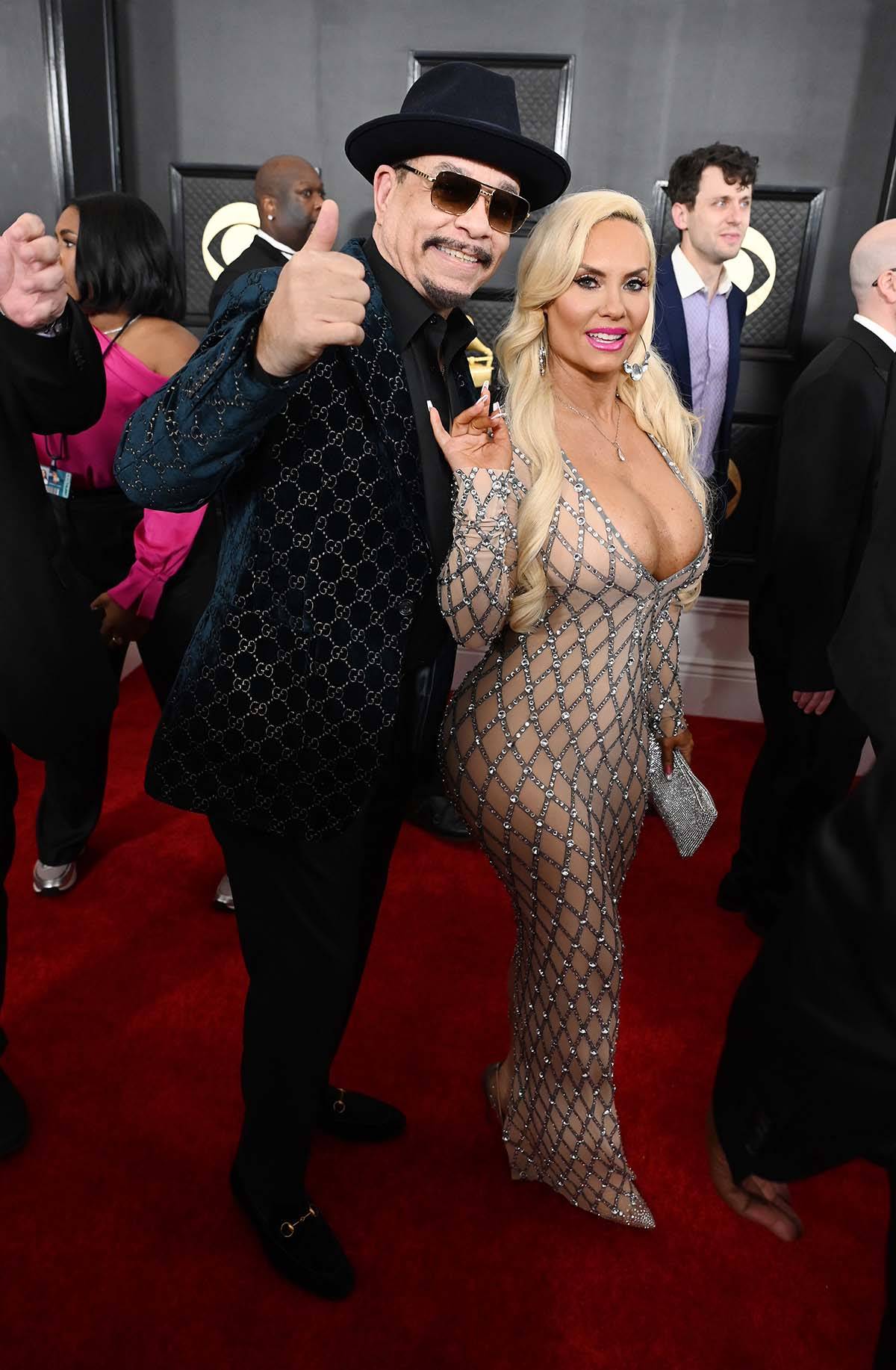 "Lol… I love how the white dude looked at me then took time to check Coco out," the "Law & Order: SVU" star, 64, .
"I TOTALLY understand," he concluded.
Busta Rhymes and more of the actor's followers commented on the social media upload with crying-laughing emojis.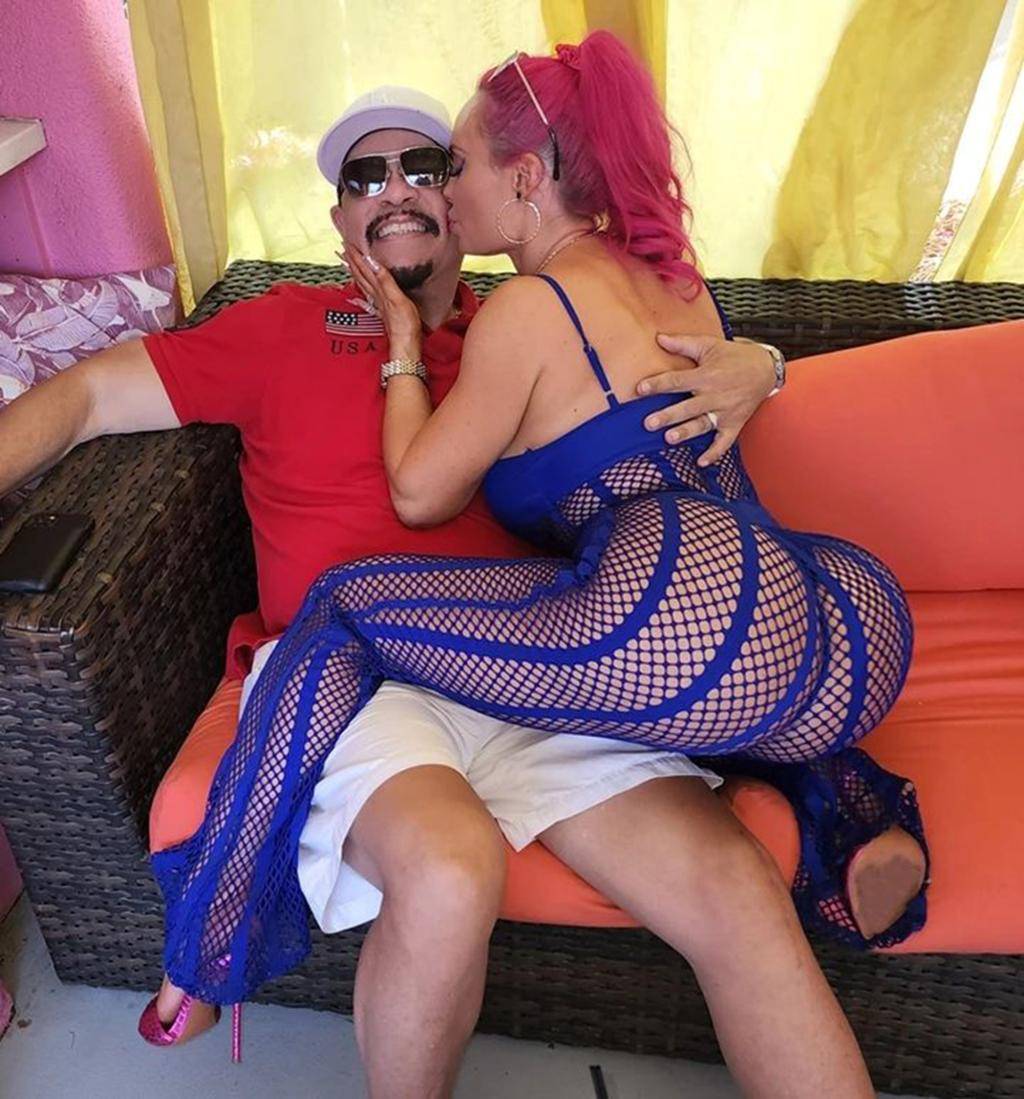 "Ice ain't payin' attention, now's my chance," one user wrote.
Another called the man "brave," while a third joked, "He thought he was slick."
Ice-T has been married to Austin, 43, since 2002, and the couple share a 7-year-old .
The "Ice Loves Coco" alums sat at a "fire Grammys table" over the weekend, hanging out with rappers Future and Lil Durk.
Ice-T didn't just watch the show, however. The songwriter made headlines for the part he played in an epic performance celebrating hip-hop's 50th anniversary.
While Ice-T was initially "hesitant" to join the ensemble, Questlove ultimately convinced him to take the stage, he Monday.