SVU Showrunner David Graziano Reacts to How Kelli Giddish's Amanda Rollins Was Written Off
Kelli Giddish has officially left "Law & Order: SVU." During Thursday night's winter finale, Giddish's Detective Rollins decided to leave her job with the unit for a teaching gig at Fordham.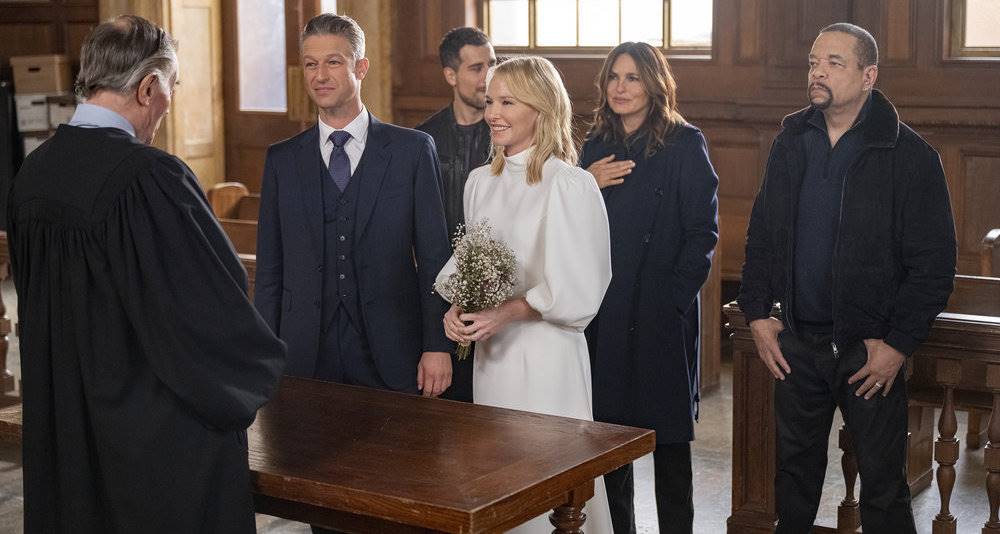 The series' showrunner David Graziano responded to the fans' reactions of the news via Instagram comments.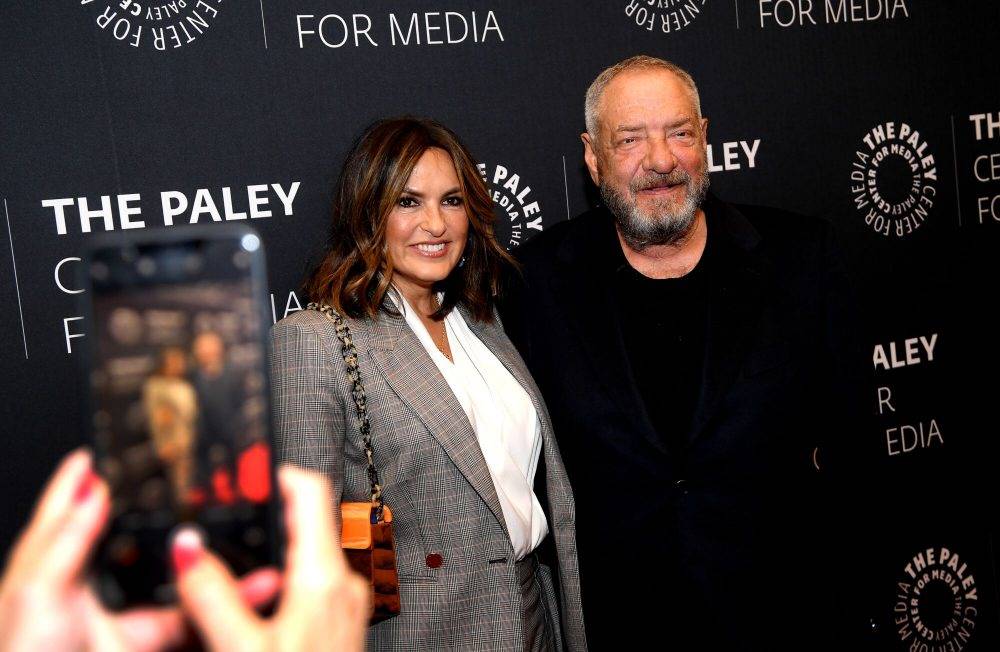 "You might take a moment to entertain the idea that things are more complex than they appear in a world of emojis and tweets. All I'll say is Kelli has handled this with the most incredibly classy comportment," he wrote.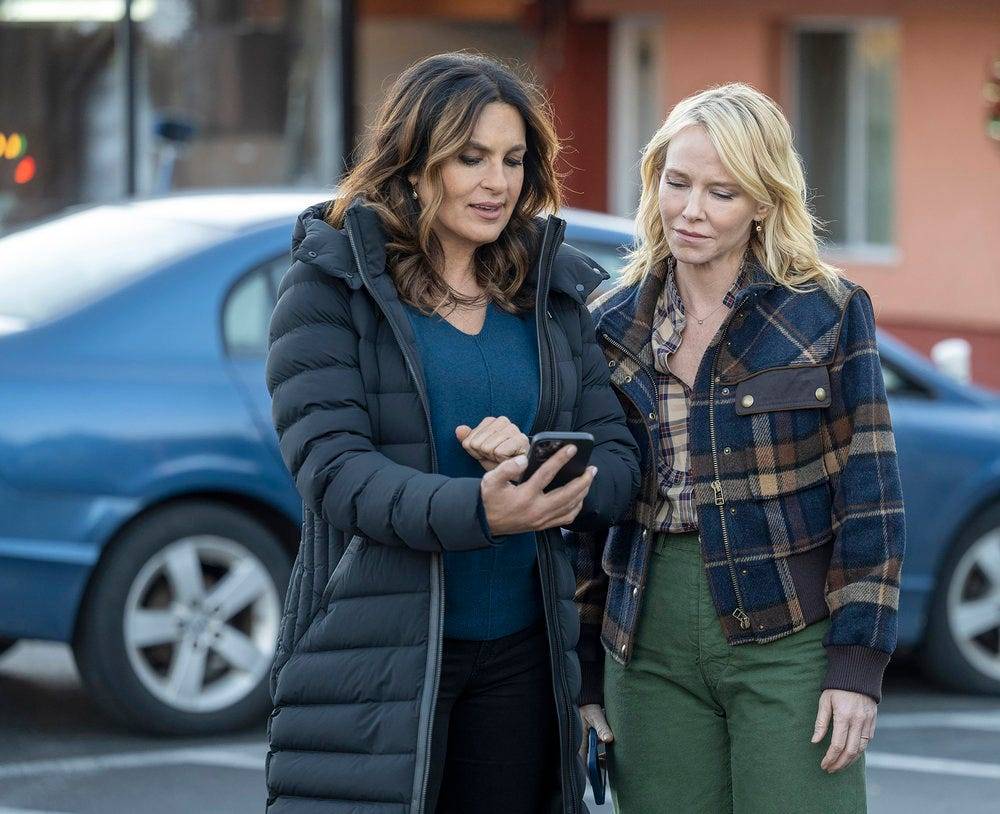 "She is, without a doubt, one of the finest industry professionals I've come across in my 24 years of writing television. I'm saddened by her looming exit. It'll be my lucky day if I ever get to write for her again."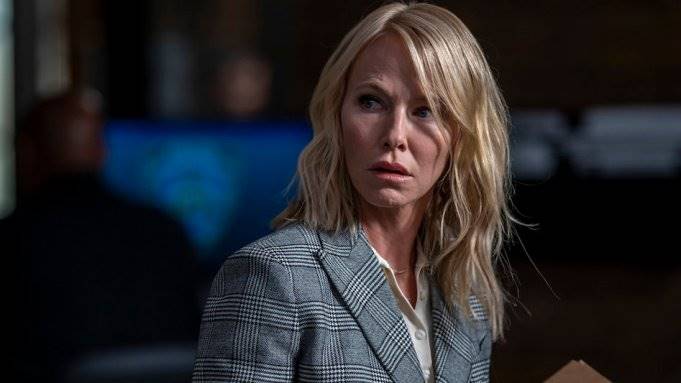 Salary negotiations and her future on the show were part of the conversation and, ultimately, a compromise couldn't be made.