Criminal Minds Fans in Turmoil Over Episode 4 JJ and Will Bombshell!
Fans of CBS' beloved series "Criminal Minds" have found themselves in a state of distress following the gripping twist in episode 4 of its revival, "Criminal Minds: Evolution," exclusively available on Paramount+. The highly anticipated new season delves into the activities of a network of serial killers that emerged during the COVID-19 pandemic lockdown. With the original main cast returning, including Joe Mantegna, A.J. Cook, Aisha Tyler, Paget Brewster, Adam Rodriguez, and Kirsten Vangsness, fans eagerly engaged in the latest developments.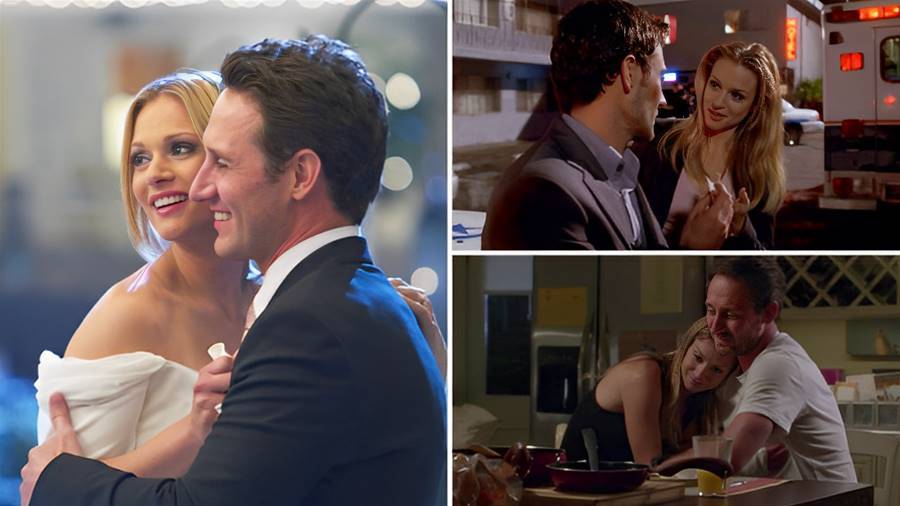 Episode 4 delivered a shocking revelation—the potential cancer diagnosis of JJ's husband, Will. This unexpected turn of events has left viewers emotionally invested and expressing their concerns across various social media platforms. The unfortunate news further intensifies the pressure on JJ, a dedicated FBI profiler, and raises questions about the impact on the Behavioral Analysis Unit. As we await the mid-season finale on December 15, fans can anticipate further twists and revelations in this compelling chapter of "Criminal Minds: Evolution."