Frantic Labrador Begs Cop To Follow Him…Seconds Later, Both Are Instant Heroes!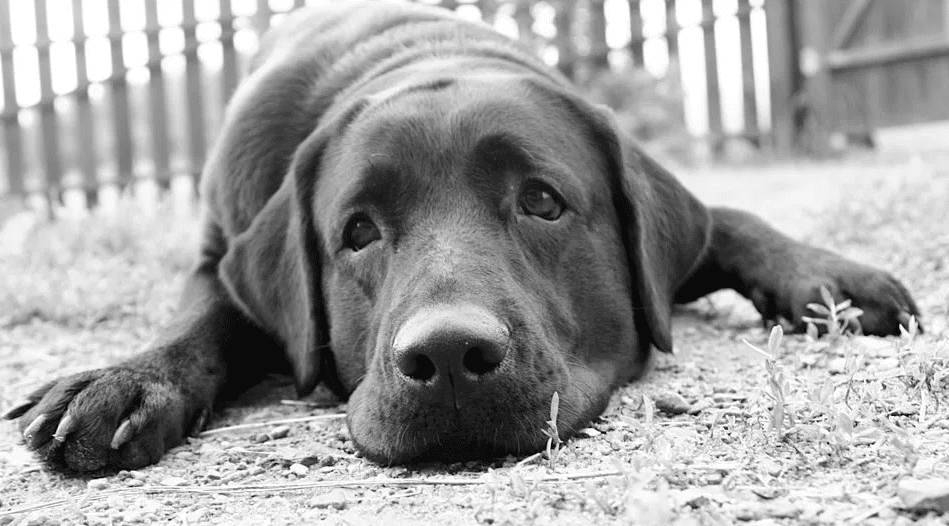 For Officer Jeff Gonzalez, it was just like any other day on the job.
He was patrolling through Germantown, Wisconsin, a mostly peaceful place, where crime isn't necessarily a big problem.
But just when Gonzalez was starting to get a big bored, something odd caught his attention along County Line Road…
Nothing "explosive" or dangerous, per se…just something odd. Whatever it was, it was strange enough to make Gonzalez perk up and take a closer look.