Connecticut Man Arrested After He Allegedly Killed His Daughter's 2-Year-Old Bulldog
A Northford, Connecticut man accused of killing his daughter's two-year-old bulldog was arrested on Wednesday.
Arnaldo Silva was arrested after the North Branford Police Department responded to a report of a possible domestic dispute on Monday night.
According to a from the department, a dispatcher from the North Branford Communications Center told officers as they made their way to the scene that Silva, 51, had killed his daughter's 2-year-old bulldog "with an unknown weapon."
Upon their arrival at the Connecticut residence, officers allegedly spotted a trail of blood that began in the living room and carried on down a hallway and into Silva's bedroom. Silva reportedly had a bloody nose and was dressed in clothing that was covered in blood.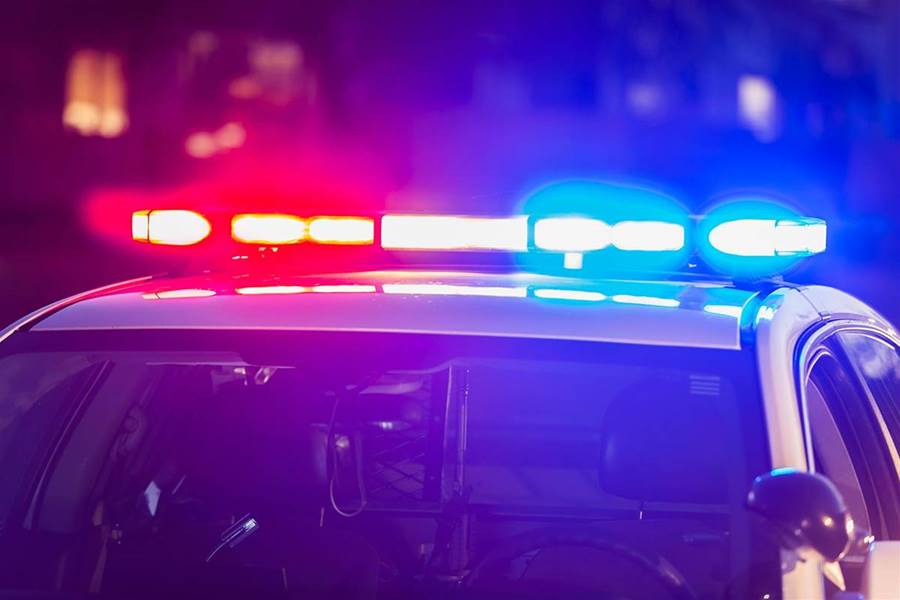 The department stated in its release that Silva "also appeared to be under the influence of alcohol and/or drugs and became immediately uncooperative with the officers." Due to his condition, he was transported to Yale New Haven Hospital for medical attention.
After a sweep of the home, officers found the dead bulldog and located a bloody kitchen knife in its kennel. According to the department, an autopsy will be performed by the Connecticut Veterinary Medical Diagnostic Laboratory to determine his cause of death.
The incident is under investigation by the New Haven State's Attorney's Office and East Haven Animal Control. Silva is expected to appear in court on Thursday morning after being charged with cruelty to animals and second-degree threatening.
The incident is a reminder of "the complex challenges law enforcement officers face every day," North Branford Deputy Chief James Lovelace said in a statement. Lovelace added that he looks forward to Silva's "swift prosecution and conviction" to "the full extent of the law."
Want to keep up with the latest crime coverage? Sign up for  for breaking crime news, ongoing trial coverage and details of intriguing unsolved cases.
"I commend the swift and decisive action of our officers in ensuring the safety of the victim and apprehending the suspect," Branford continued. "Our department remains dedicated to upholding the safety and well-being of our community. We too are appalled and disturbed by this atrocious violent crime and our heart and deepest sympathy go out to all involved. We are thankful for our first responders, partnerships with the New Haven State's Attorney's Office and East Haven Animal Control."