Puking Bird Named New Zealand's 'Bird of The Century' After John Oliver Campaign
The puking bird has been named New Zealand's "Bird of the Century" following comedian 's campaign.
On Wednesday, the conservation group Forest and Bird announced that the pūteketeke had won their Bird of the Century annual contest after the host, 46, expressed his strong support for the bird.
"After a two-week battle of the birds that will go down in history, the pūteketeke now wears the coveted Bird of the Century crown atop its burnt-orange mullet," the via Forest and Bird read. 
Not only did Oliver's campaign for the bird to win include an appearance on , but the star also fought for the bird by displaying billboards in Paris and Tokyo, according to the Forest and Bird statement. 
also reports that Oliver had billboards put up in London and Mumbai, as well as New Zealand's capital Wellington. A banner was also flown by a plane over Ipanema Beach in Brazil, thanks to the loophole in the contest that allows everyone to vote from anywhere in the world.
Forest and Bird added that Oliver's "high-powered campaign" caused a temporary crash in the voting verification system, resulting in the winner announcement being .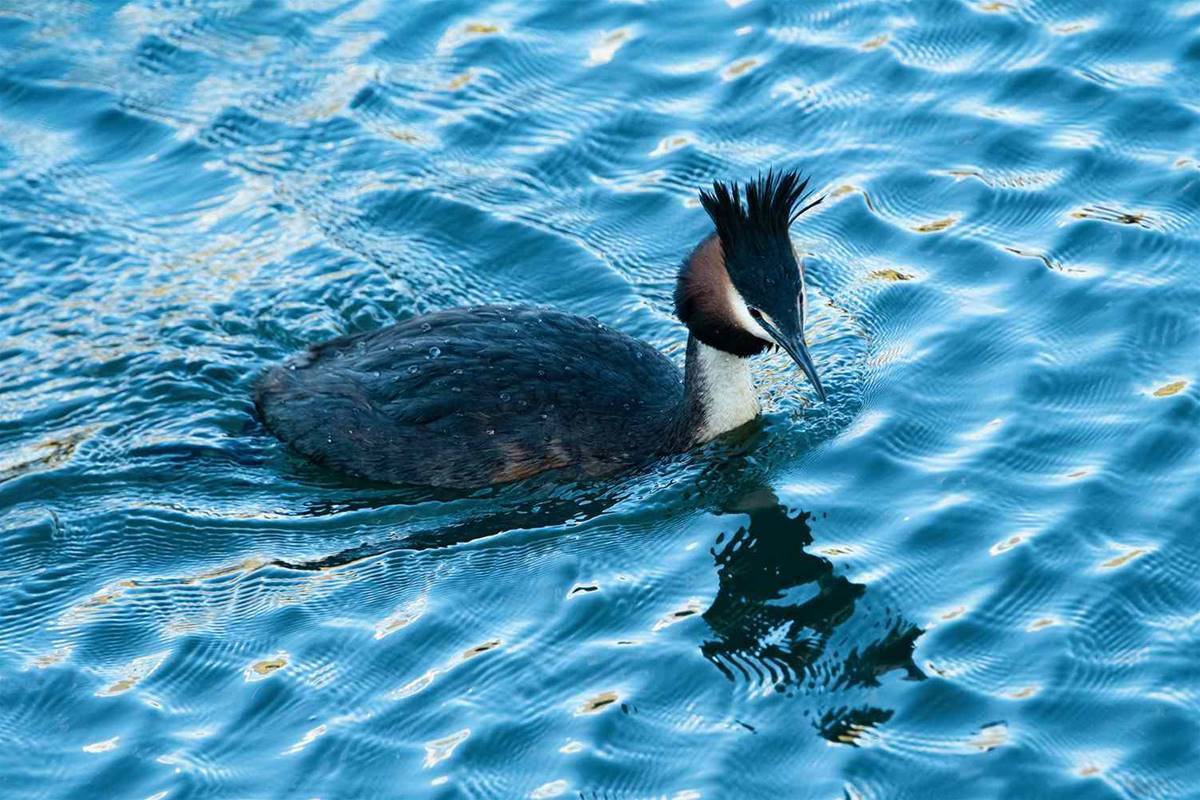 "Pūteketeke began as an outside contender for Bird of the Century but was catapulted to the top spot thanks to its unique looks, adorable parenting style, and propensity for puking," Forest & Bird chief executive Nicola Toki said in the press release.  
"We're not surprised these charming characteristics caught the eye of an influential bird enthusiast with a massive following." 
The content, which shines a light on New Zealand's endangered native birds,  received a record-breaking 350,000+ verified votes from 195 countries. 
Forest and Bird also revealed in their press release that thousands of votes had to be discarded as fraudulent. The false votes included a single person casting 40,000 votes for the tawaki piki toka eastern rockhopper penguin.