9 Reasons to Madly Fall in Love With Dachshund
03/08/2023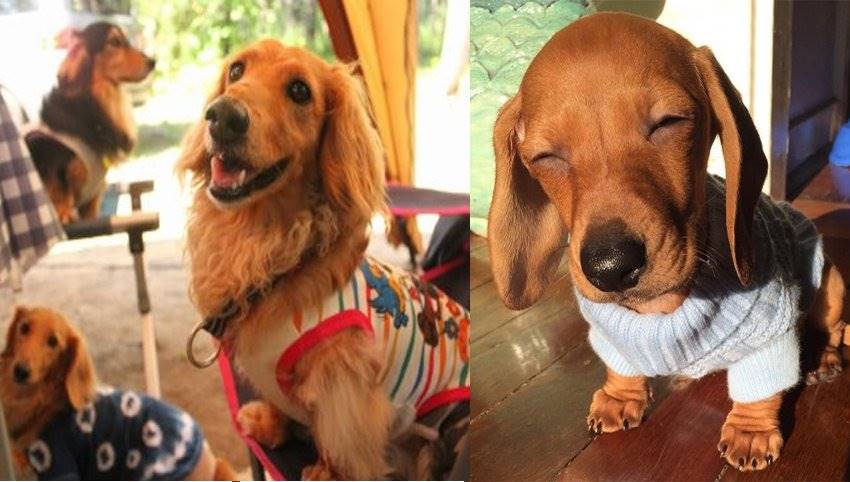 1- Elegance is their second name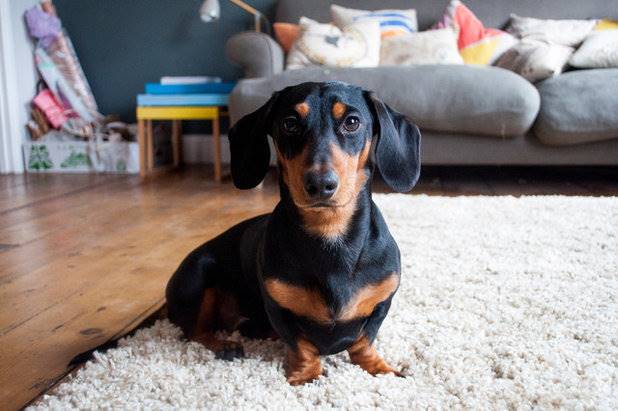 2- They can find joy in the little things.
3- They can feel the beauty of the world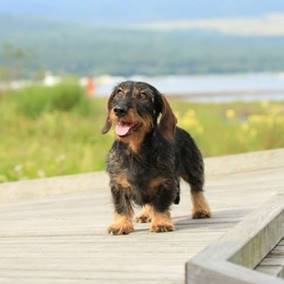 4- They are great team players.
5- But sometimes they get really suspicious.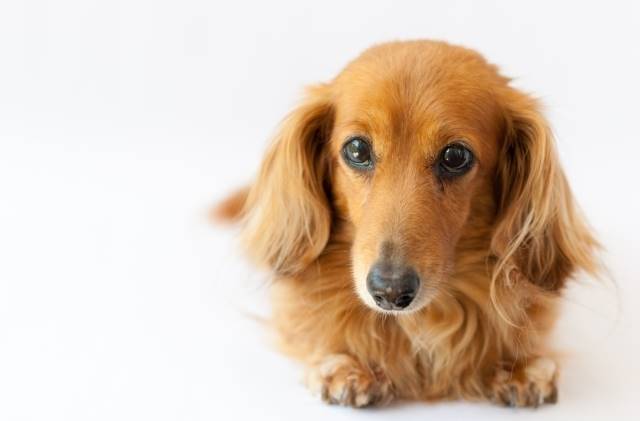 6- These dogs know how to fight the scariest thing… A toy.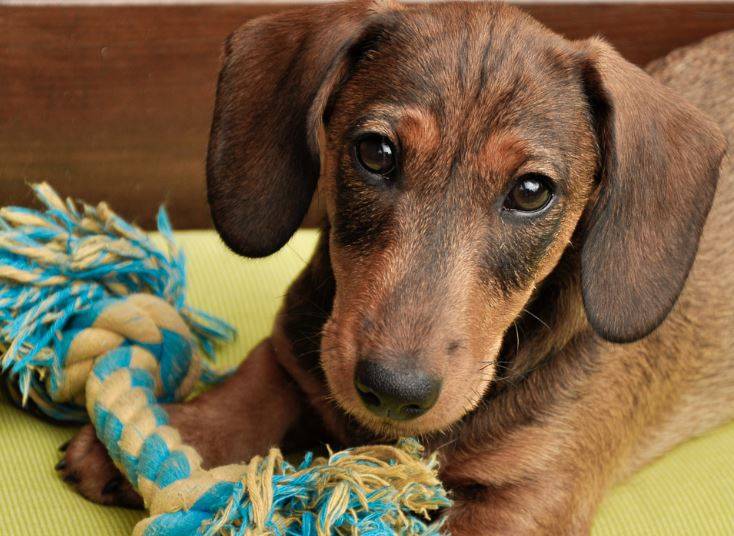 7- They understand how important it is to rest.
8- They can easily forget all about their problems.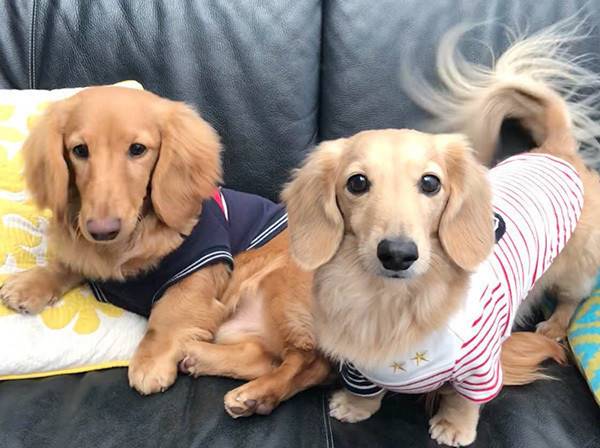 And they love warmth!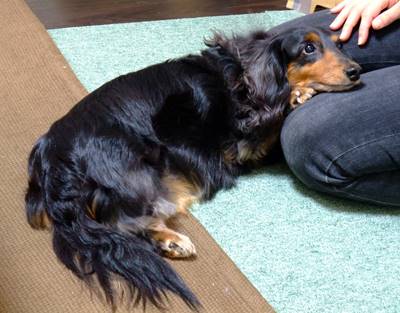 9- They are easy to transport so the owner doesn't need to be away from these dogs for a long time.