Rescue pup has tear-jerking reaction to reunion with man who saved her
There's a lot of Samaritans out there who constantly keep an eye out for neglected or stray animals. They rescued these animals to be placed in shelters, hoping that they will have a better life compared to scraping off the streets.
Recently in California, a puppy was so happy that the firefighter who rescued her came back to visit her at the shelter.
Mike Thawley is based in Fire Station 14 in Sacramento, California when he saw a sick and neglected puppy tied up in the rain.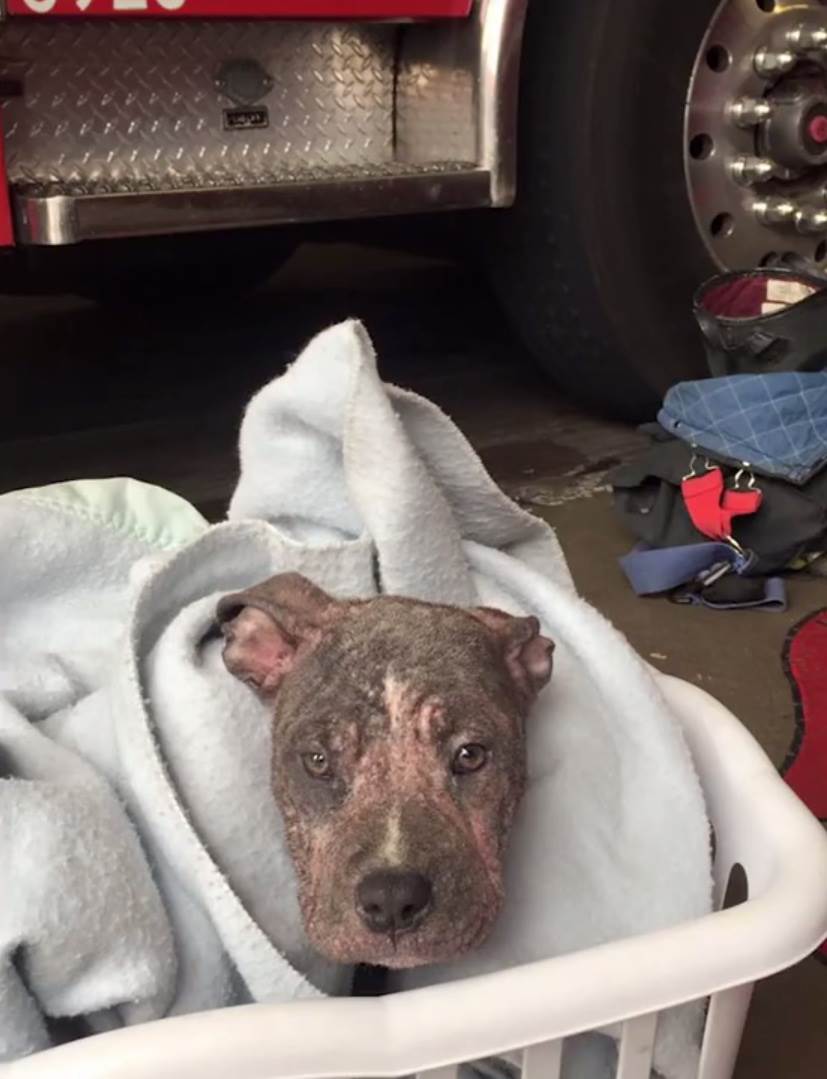 He rescued the abused puppy and brought her to Front Street Animal Shelter for further treatment.
For some time, the puppy is treated for mange and starvation until she has completely recovered but she is alone and still misses her savior.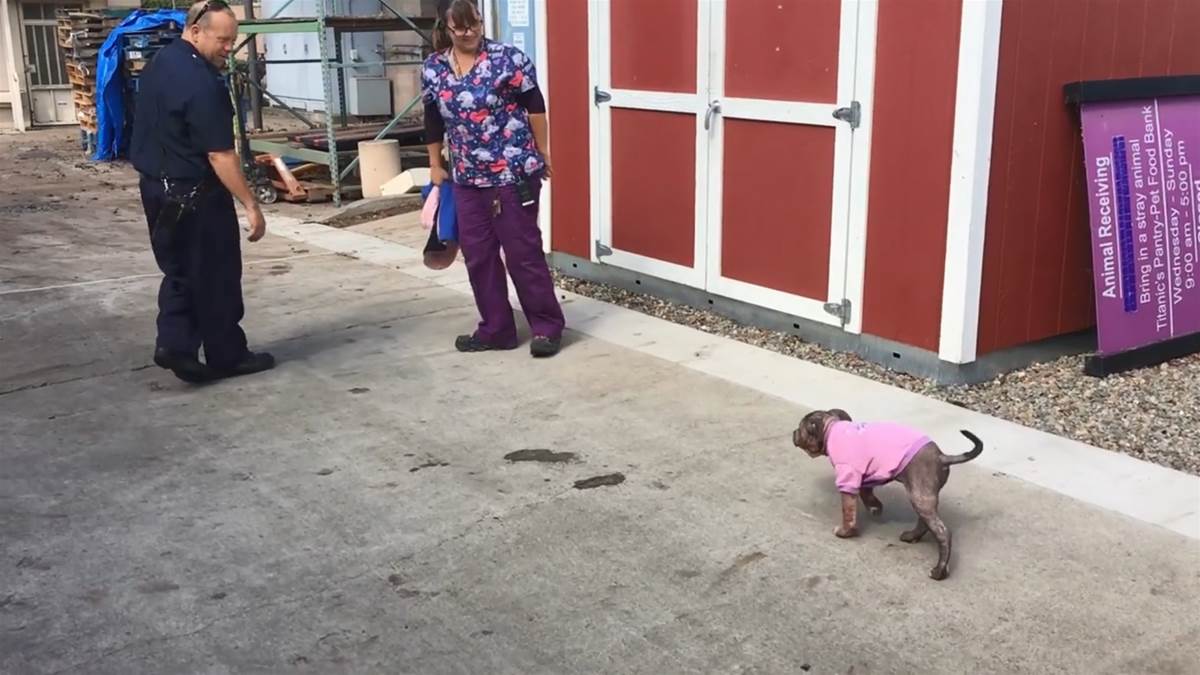 Thawley couldn't forget the puppy he saved and decided to drop by to check on her condition.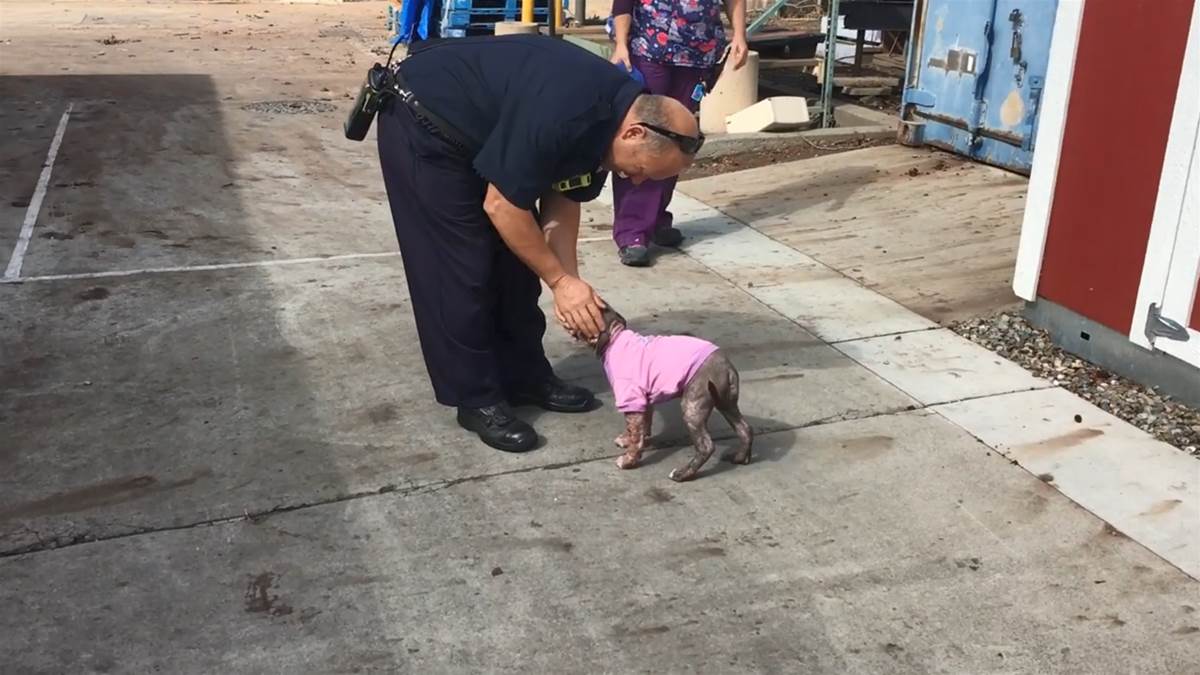 Now named Chunkie by the shelter, she is beyond elated to see and smell the familiar scent of her rescuer.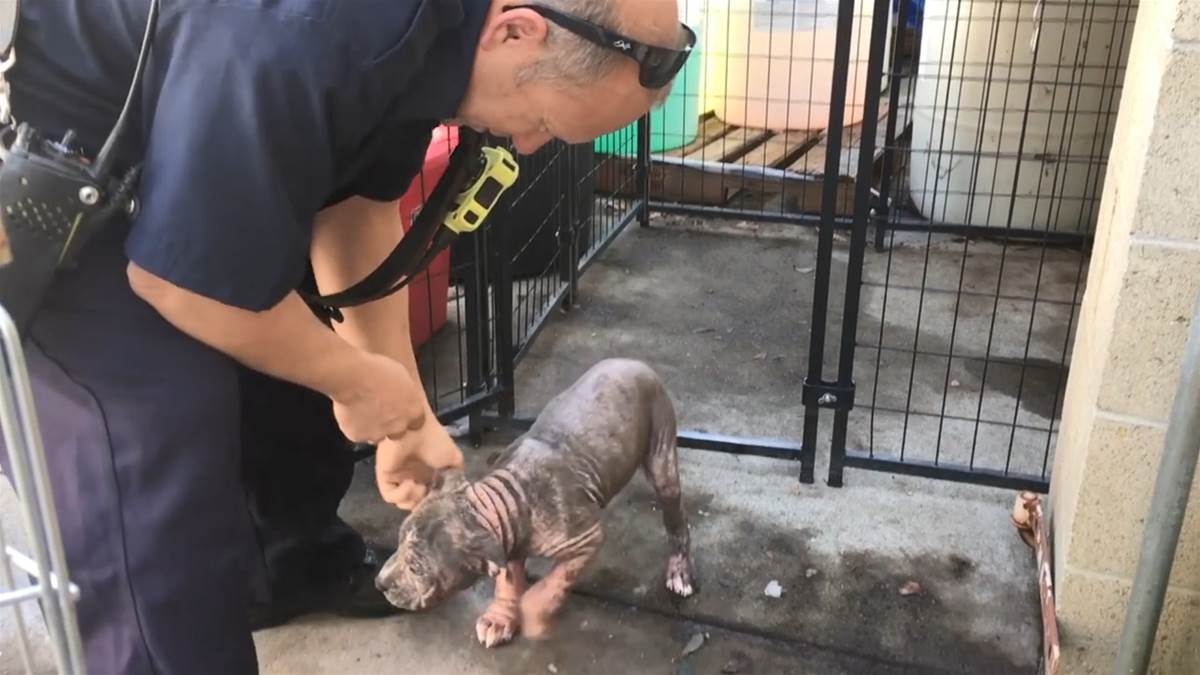 The reunion is amazing as Chunkie and Thawley immediately bonded and Thawley is considering to foster Chunkie.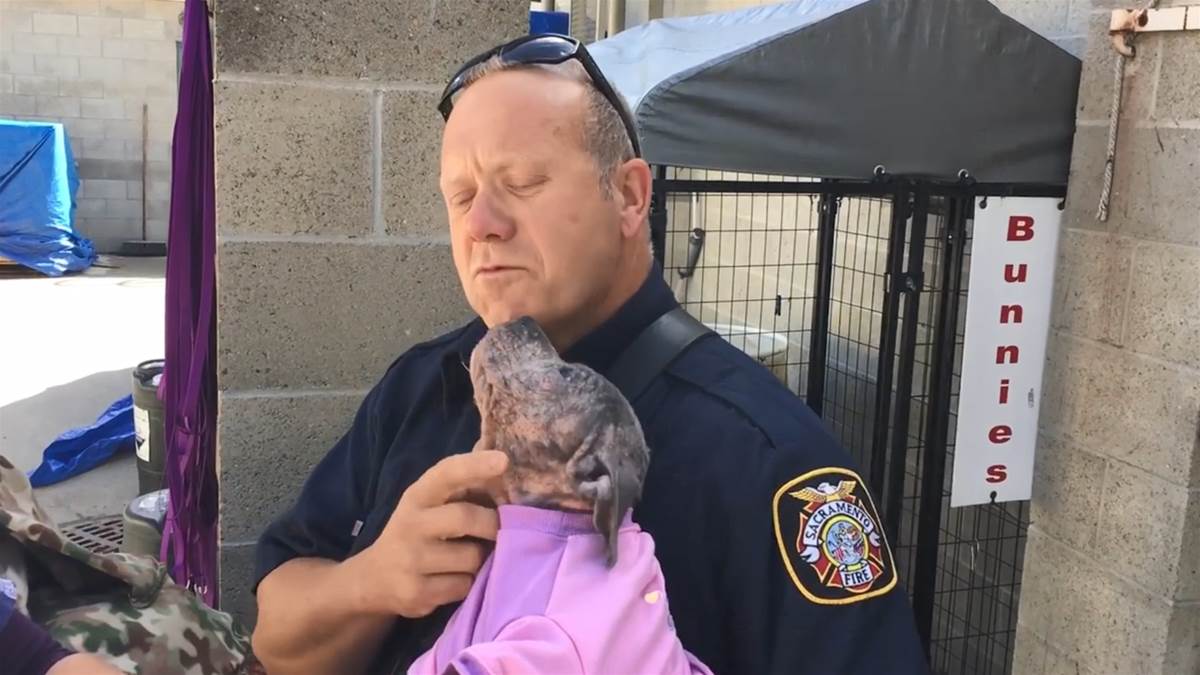 Chunkie is so grateful to her savior for coming back for her and her spirits were lifted!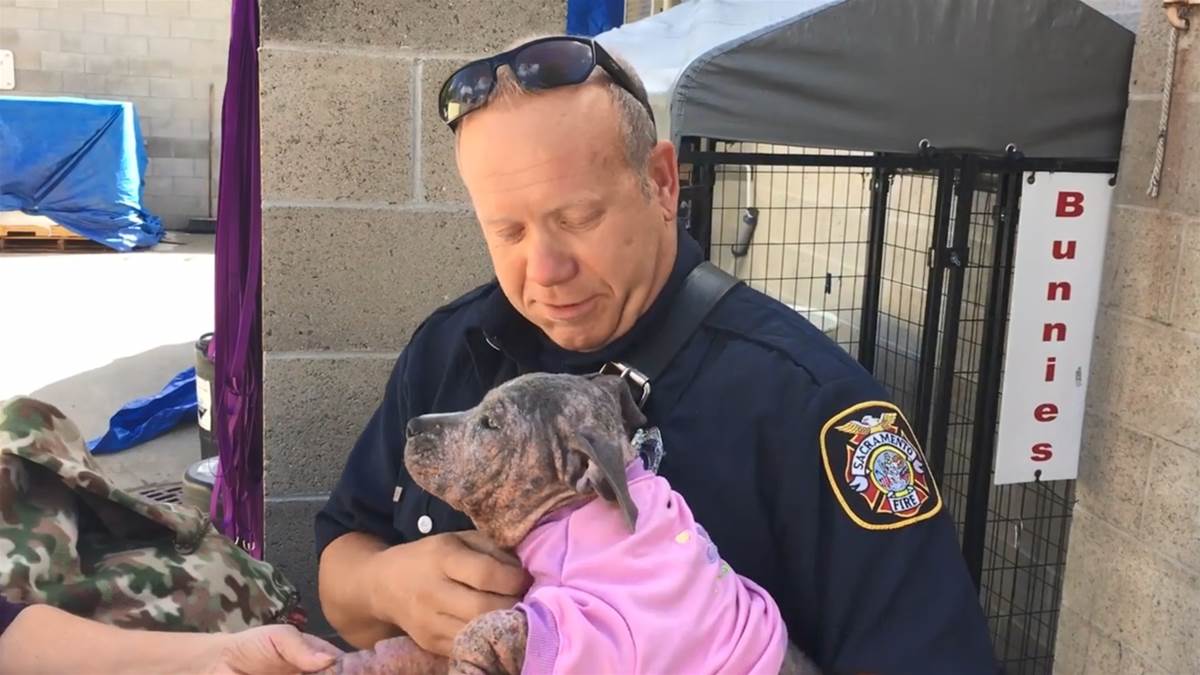 We hope that Thawley's kindheartedness for animals can extend to every one of us out there!