Join Tummy Rub Tuesday Week 473 and Submit Your Cat Photos for a Chance to be Featured on our Blog
Hello everyone,
Welcome to another week of Tummy Rub Tuesday!
The easiest way to enter is by sending them in via . Or just leave a comment with a link to the post / photo you'd like us to use on this blog post.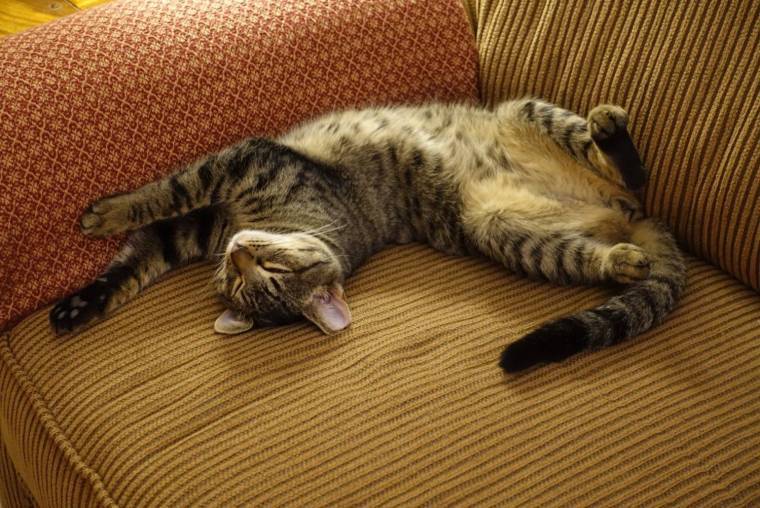 Benji is back for more 😀 Give him a tummy rub and visit his human's when you get a chance.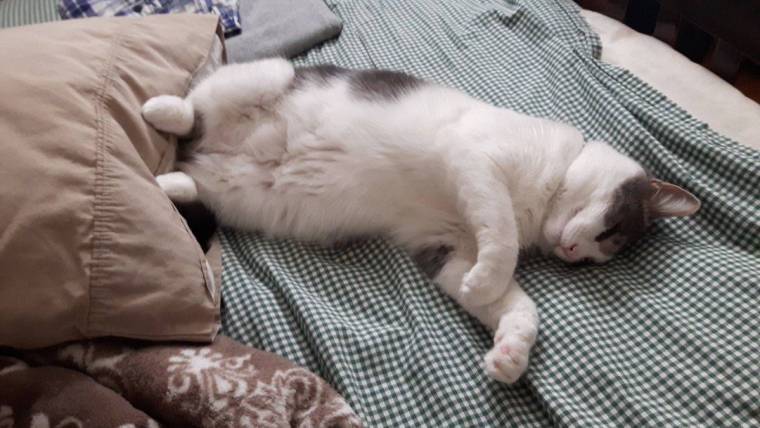 This cutie is Maya who was sent in by one of our . 🙂
This slideshow requires JavaScript.
Super fluffy tummy AND the biggest yawn we've seen on tummy rub tuesday I dare to say. This cutie is called Rusty and was sent in by .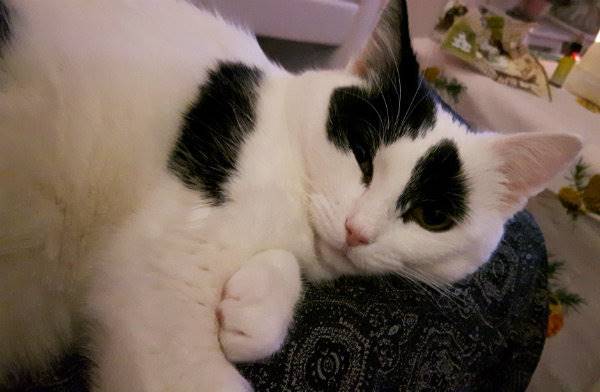 Lil Binky is back for her first tummy rub post of the year but I am sure there are plenty more to come. 🙂 Visit her blog .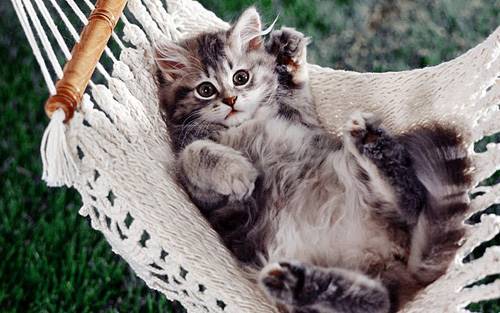 Somehow I think this entry from photos might be one of those you MAY not get to rub the tummy moments. 😉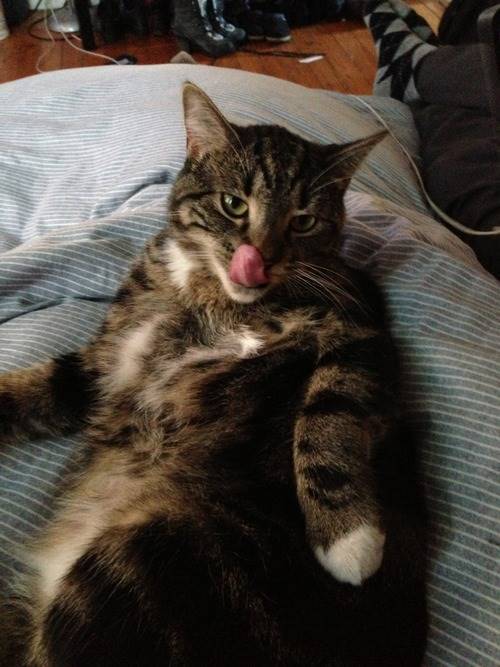 And last but no less important a super adorable entry from !
Missed last weeks post? Why not check it out .
Now we need ALL of you! Do you want to see your cat featured and join our fun blog roll? Follow the steps below. 😀
Send us an email with your photo to – just let us know what you would like to have listed as source! 🙂
And to make it fair your cat photos don't have to be a tummy shot we do understand that not all cats like showing off their belly! So any fun photo story will be fine but tummy ones will be even better 😀
And on next week's #TRT we will be posting photos with links back to all you guys in the weekly Tummy Rub Tuesday post!!!
A big thank you to all participants from all of us here at Katzenworld.
Not on WordPress but would like to follow us? We are on too! 🙂