Meet Rexie, The Disabled Cat That Won't Let His Problem Stop Him From Being Hilariously Cute
We live in such a callous world, where people get mistreated for being different, and even presidents poke fun at people with disabilities. But one cat proves that you can push through all the negativity and come out strong.

1.Meet Rexie, an Instagram famous cat with a broken backbone. Rexie used to belong to a family of brutes who mistreated him and left him paralyzed. Although he has since been adopted by a more loving and caring family, he still hasn't gained control over his two hind legs. Despite this setback, Rexie still has a very lively and enthusiastic personality., that resonates throughout his adorable pictures and made him go viral on Instagram.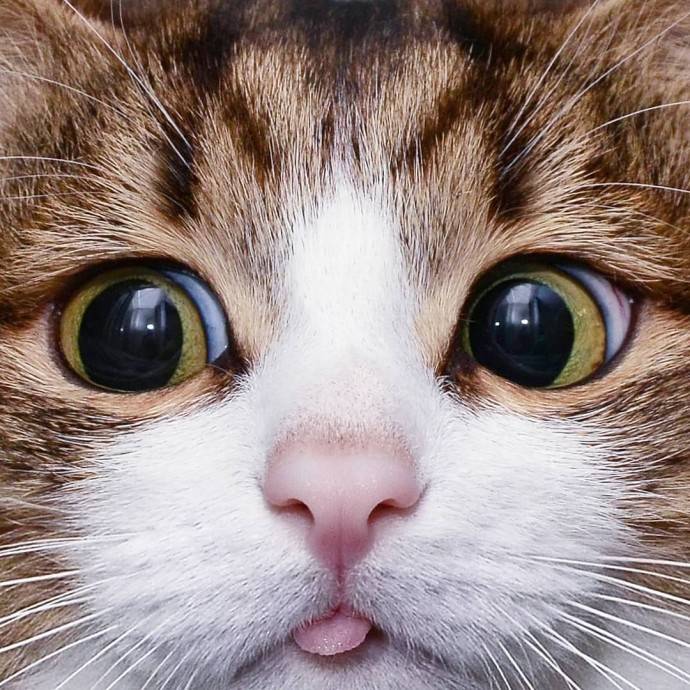 2.Despite the horrible past that led to his disability, he proved that the only real disability someone can have is a bad attitude. To see more of Rexie and his adorable facial expressions, you can visit his Facebook and Instagram.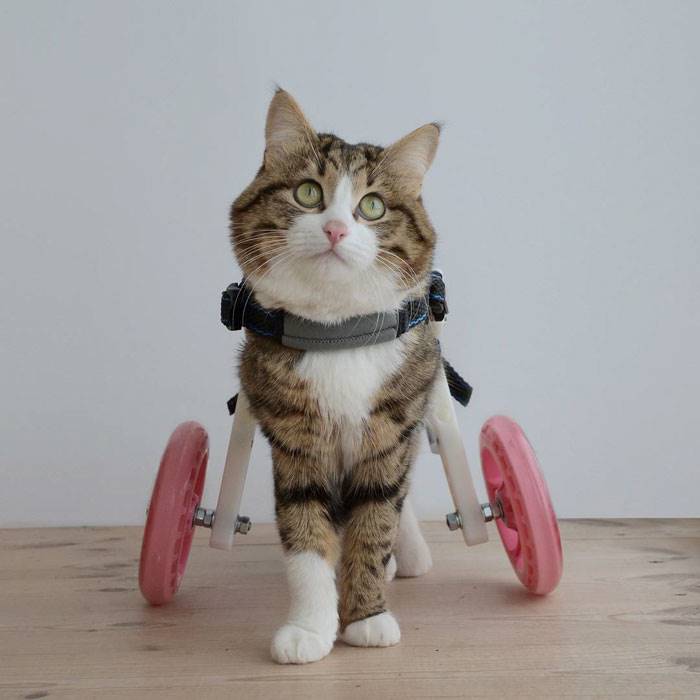 3.And yes, Rexie is handicapped but it by no means stops him from being awesome!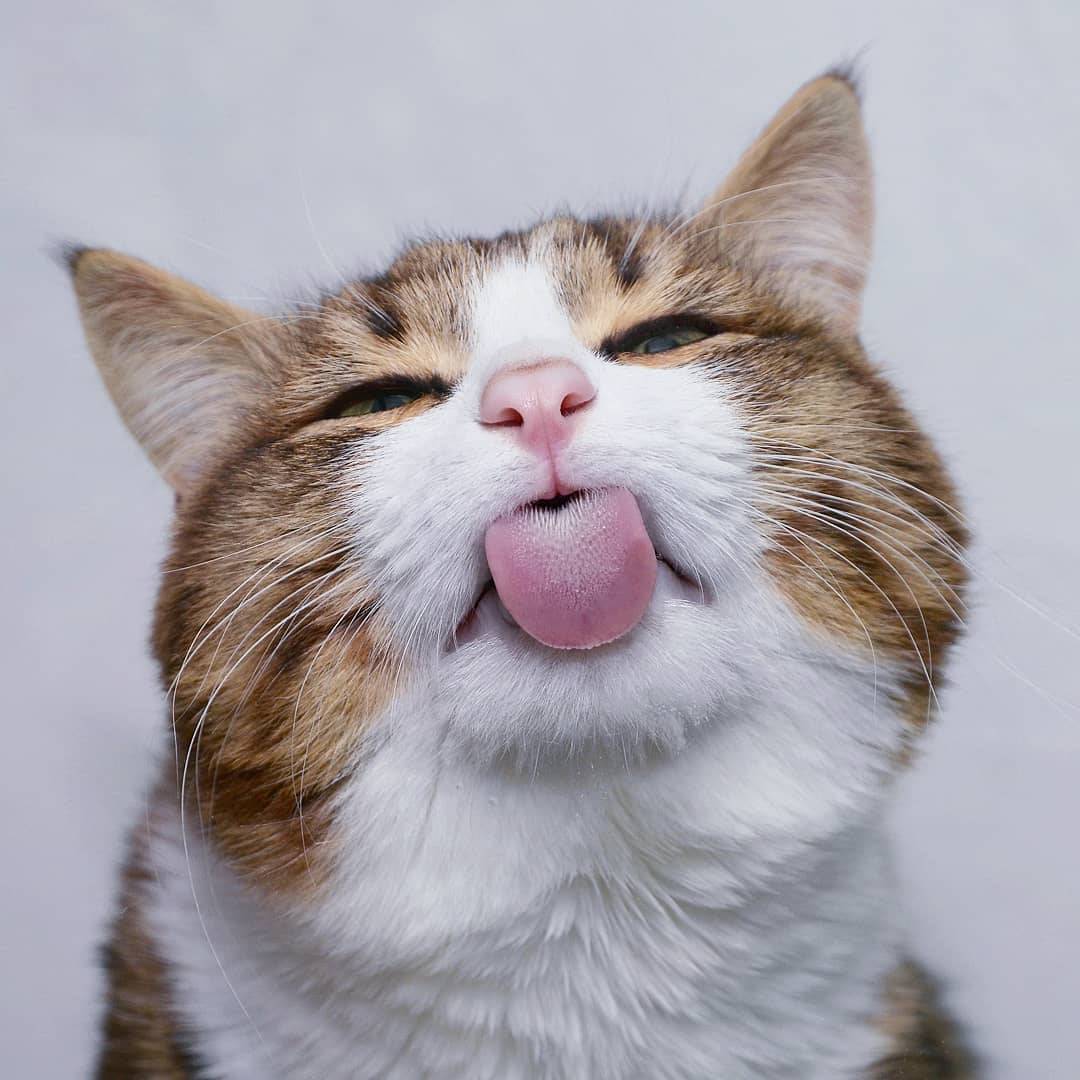 4.Despite being disabled, he doesn't let it stop him from living life to the fullest and even spreading positivity in our world today. He does all the things other cats do. He doesn't even know he's handicapped. He has such a unique and upbeat personality that everybody secretly admires.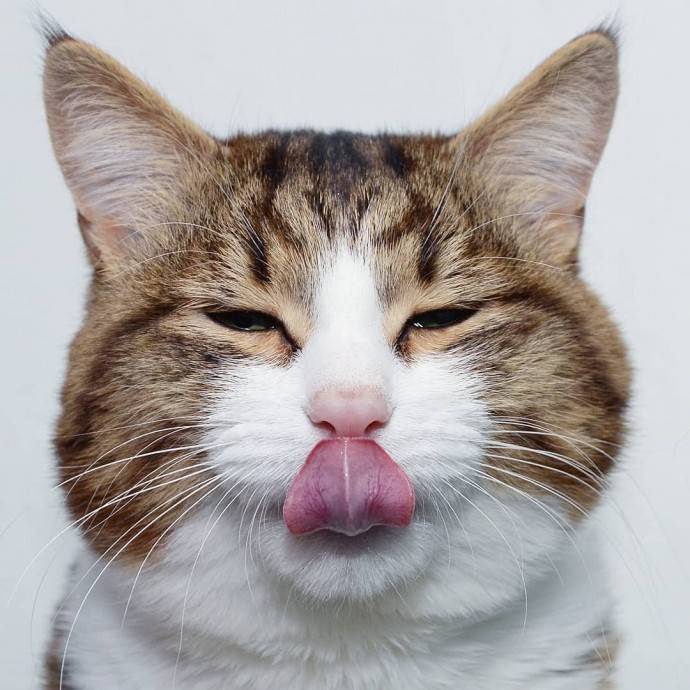 5. In this post, Rexie will give you positive messages that you might need. He is here to bring positivity to our lives, especially when our days are filled with uncertainty, chaos, turmoil, stress, and anxiety. Scroll down to check for yourself! We are sure that these pics will make your day brighter!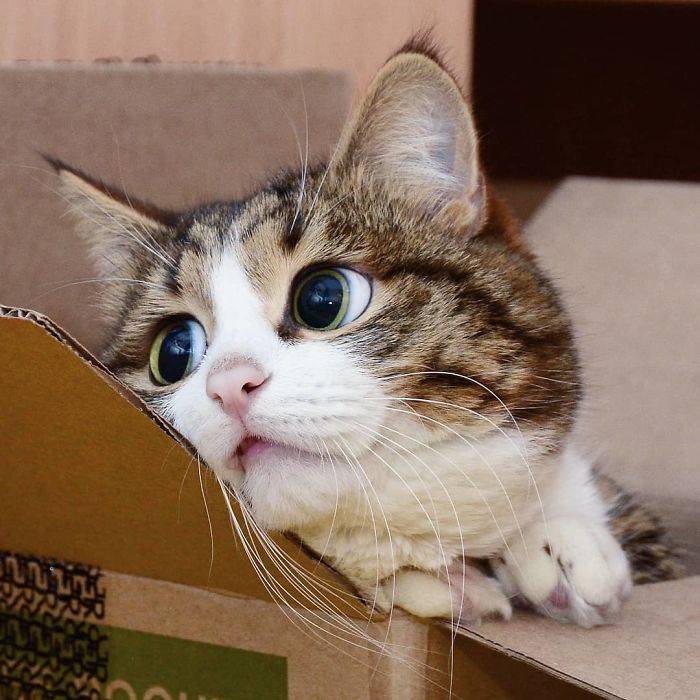 6."Rexie is very expressive when it comes to showing emotions. My personal favorite ones are those where he shows off his little tongue. Of course, it's not like he sticks his tongue out and waits for me to take a picture. I'd say it's more of a teamwork kind of thing – between a photographer and a model (in our case, a meowdel)," his owner Dasha Minaeva shared.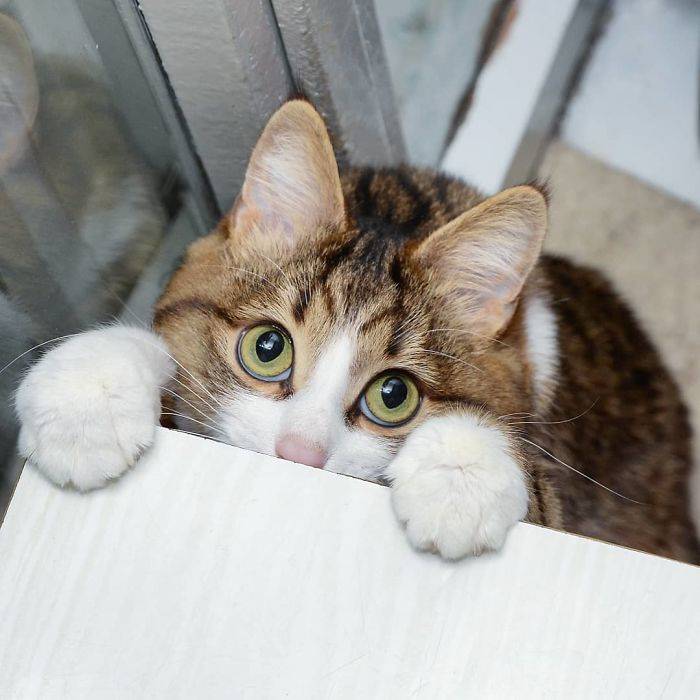 7.She continued, "It's important to catch the right moment on camera for the first, and do all the tongue movements possible for the latter. But the outcomes are never disappointing!"