Woman Adopted a Strange Kitten, and One Year Later It Turned Out To Be So Much More
This tiny ball of fur has blossomed into a gloriously fluffy cat.
Meet Brownie!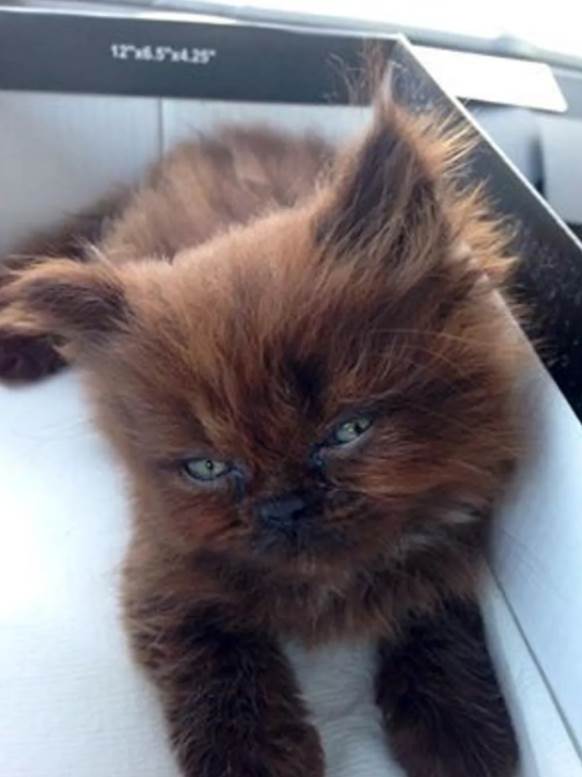 Brownie was just a tiny kitten back then.
"He is quite special - his right paw has only two toes, so called a "crab-leg" or a paw of victory," Justina Strumilaite told.
When he was a baby, he wasn't eating well for a few weeks. His caretakers at the time thought he would not make it.
"But a little champion that he is, eventually he fought his way over his siblings."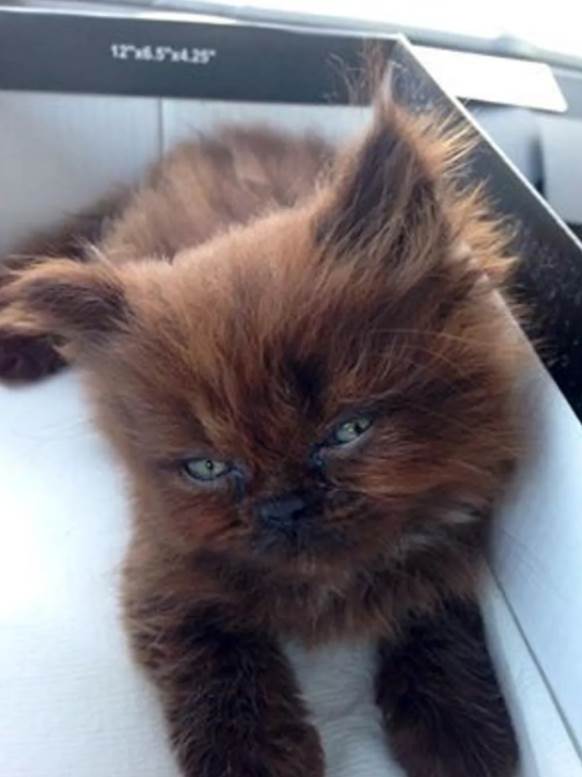 "He is so friendly and knows his name very well, he has a dog personality and follows you once you get home no matter where you go! He loves people! He is my most loyal companion. And he even gives kisses!" Strumilaite told.
He became the most hyper little ball of fur!
A year later! Look at Brownie!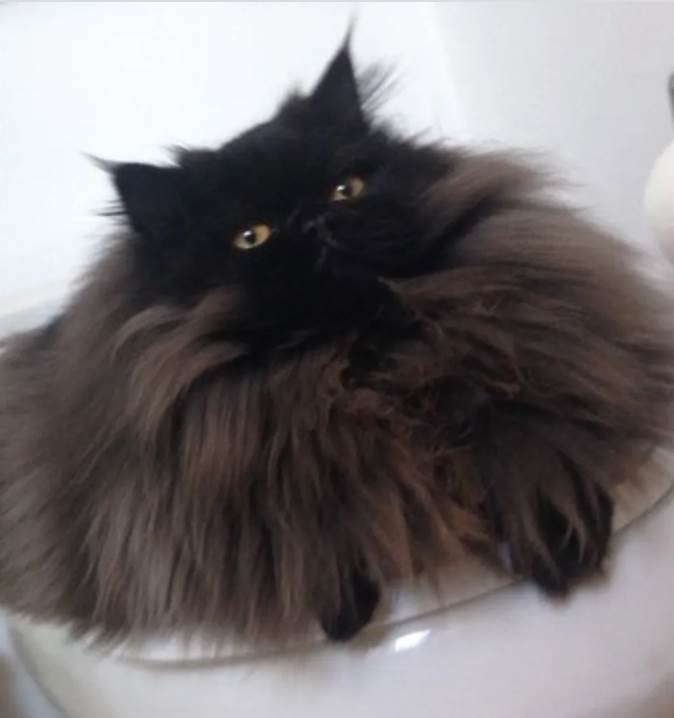 He has a beautiful coat of long, soft fur.
Brownie sitting on the shelf showing off his glorious mane.
What a fluffy cat he's become!